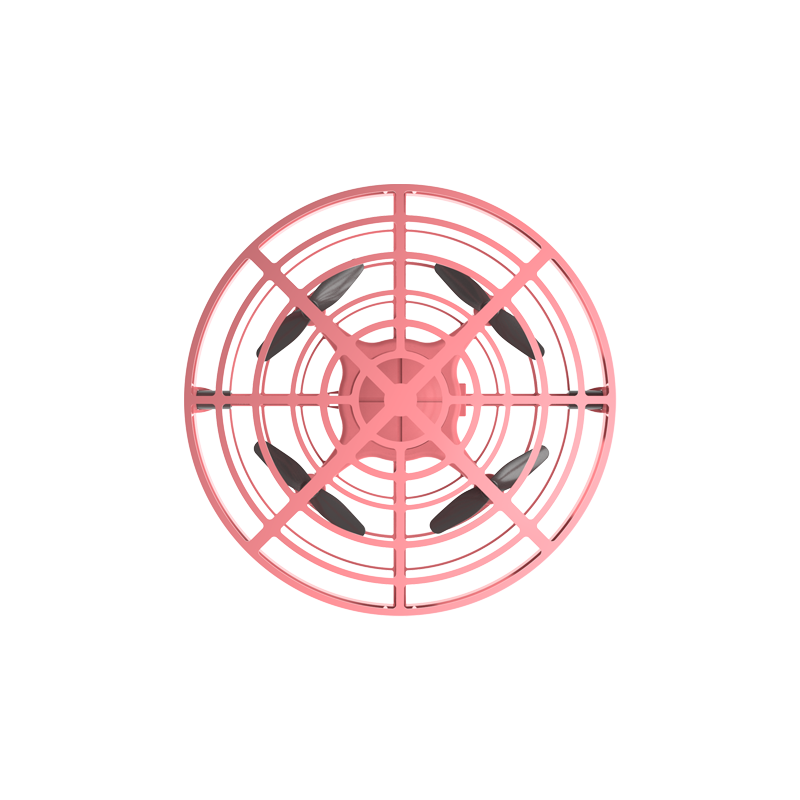 $39.90
$0.00
myFirst Drone Play! - Air Hover Drone with Bounce Technology
Enclosed propellers make it safe for little hands. Built-in fun and safety in mind! Equipped with Air Hover and autonomous piloting systems for maximum fun!
myFirst Drone
Fun, ergonomic drone for kids to play.
Altitude Hover
Keep your kids amused! myFirst Drone comes with an altitude sensor, allowing it to hover at a maximum height of 3 meters so it doesn't fly away! Just toss it up and watch it take flight!
Flight Time
myFirst Drone gives you 7 minutes of flight time. Using air bounce technology, the drone will slowly descent, giving you a chance to grab it and put it to charge.
Enclosed Propellers
With its caged design made of polymer, myFirst Drone will not break in event of a collision. Most importantly, the propellers are covered so there is no chance of getting cut. Say yes to safe hands!
5-Anti Crash Sensors
myFirst Drone uses augmented sensors and air bounce technology to ensure a stable flight, detect objects and avoiding collisions! That means, the direction of flight can be controlled with a hands-on sensor-based flight. Perfect for a little chase in the park or around the house!
Specification
Battery: 300mAh / 3.7V
Charging time: 40 minutes
Recommend Age: 4+
Material: ABS Plastic
Net weight: 30g, 1.05oz


What's in the box
1. myFirst Drone
2. Micro USB Charger
3. User Manual