$39.00
$49.00
Omniband+ - Fitness Band by OAXIS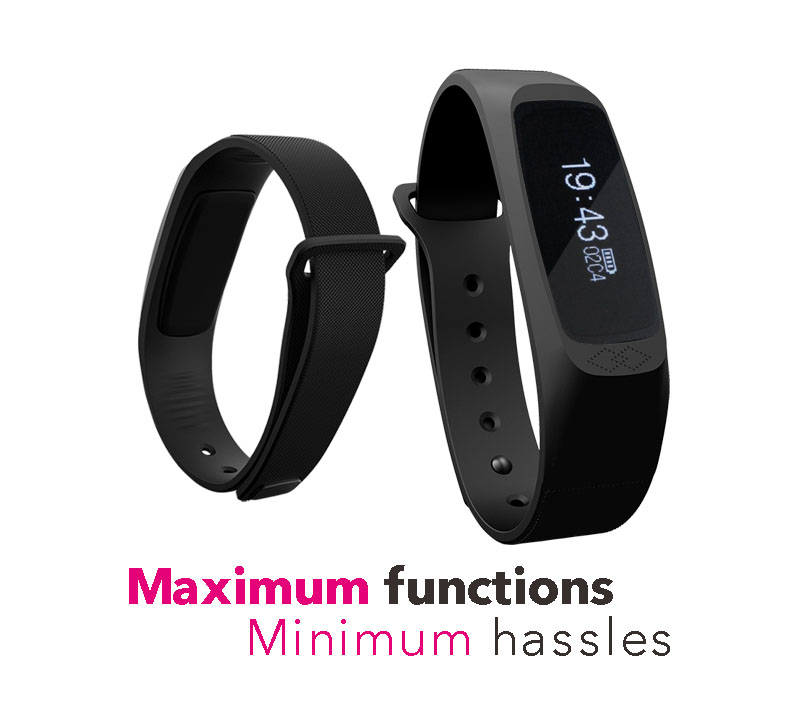 Omniband+ is designed for Maximum functions with Minimum hassles. It fits active personnel of all ages. Track essential information with a sharp display screen. Have a deeper understanding of your daily activities.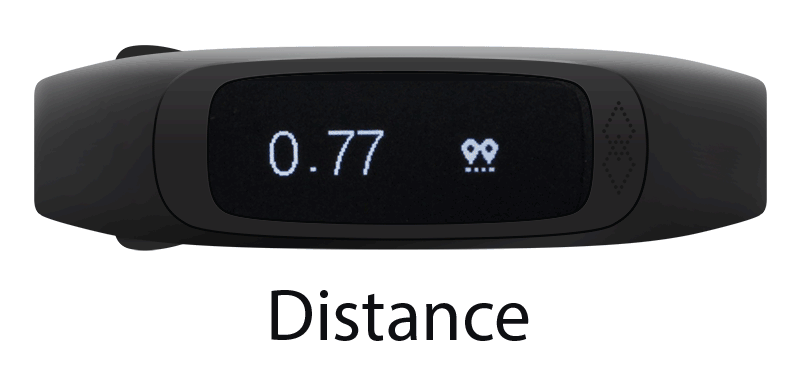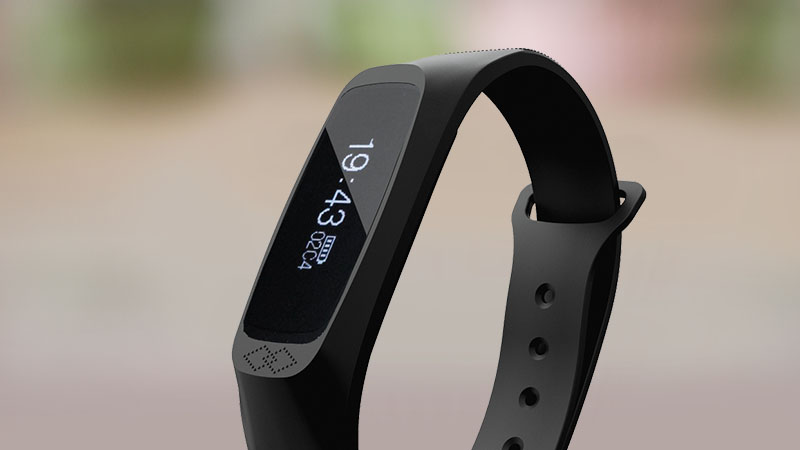 Your most essential information
OmniBand+ displays sharp images on its 0.91" OLED touch screen. Displaying ready information such as the clock, steps, calories and distance.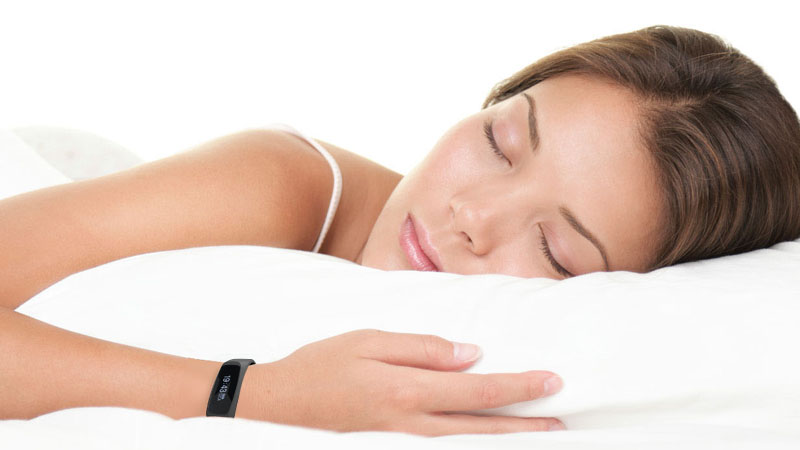 Sleep pattern monitor
OmniBand+ monitors sleeping habit and provides insights to the quality of your sleep. Auto Sleep Detect starts monitoring between 9pm-3am, helping you develop better sleeping habits.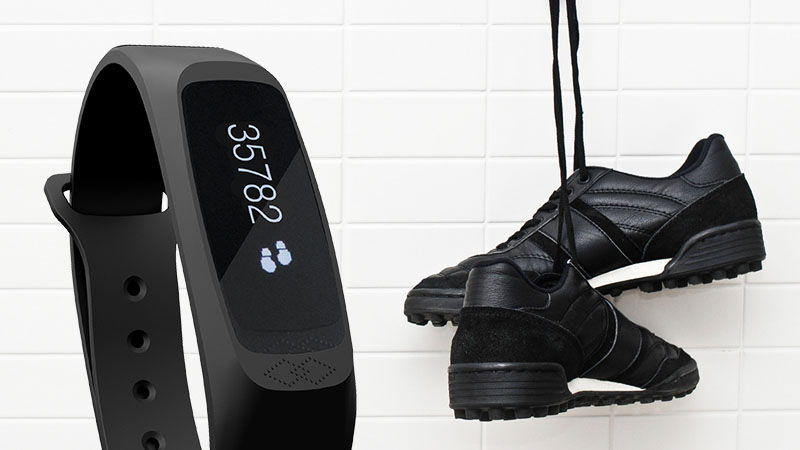 Steps counter
Well calibrated steps tracker provides users with near precise accuracy. Allowing users to monitor their activities and motivating users to achieve their goals.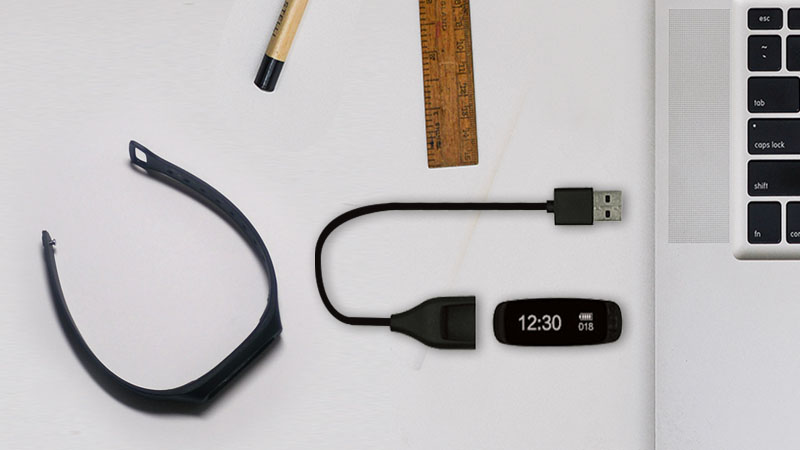 Ultra-long battery
With over 2 months of standby time, a more accurate data feed can be curated over time to help users understand their productivity better.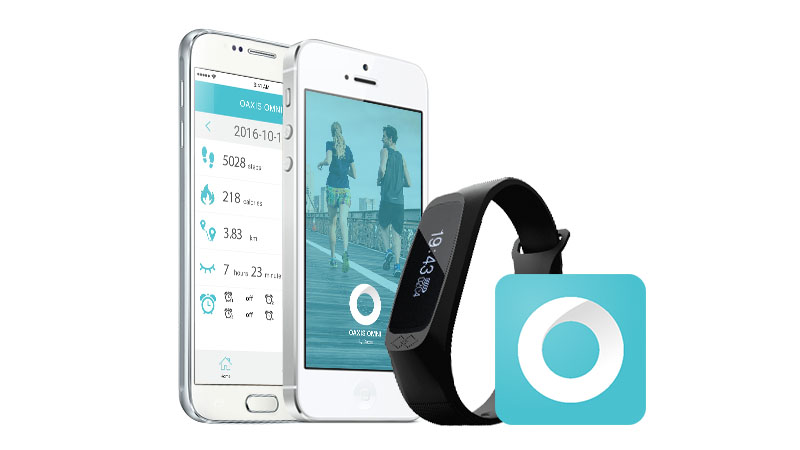 OmniBand+ App
OmniBand+ is a companion for Oaxis OmniBand+ fitness tracker used to track your walked steps, sleep, and calories burned.
*OmniBand+ App supports Metric reading only*