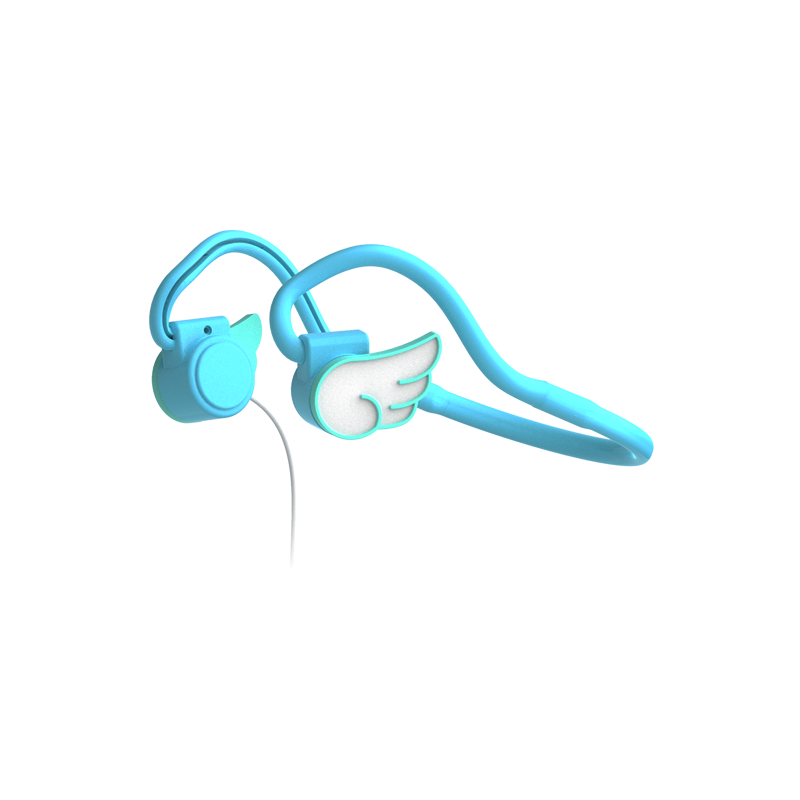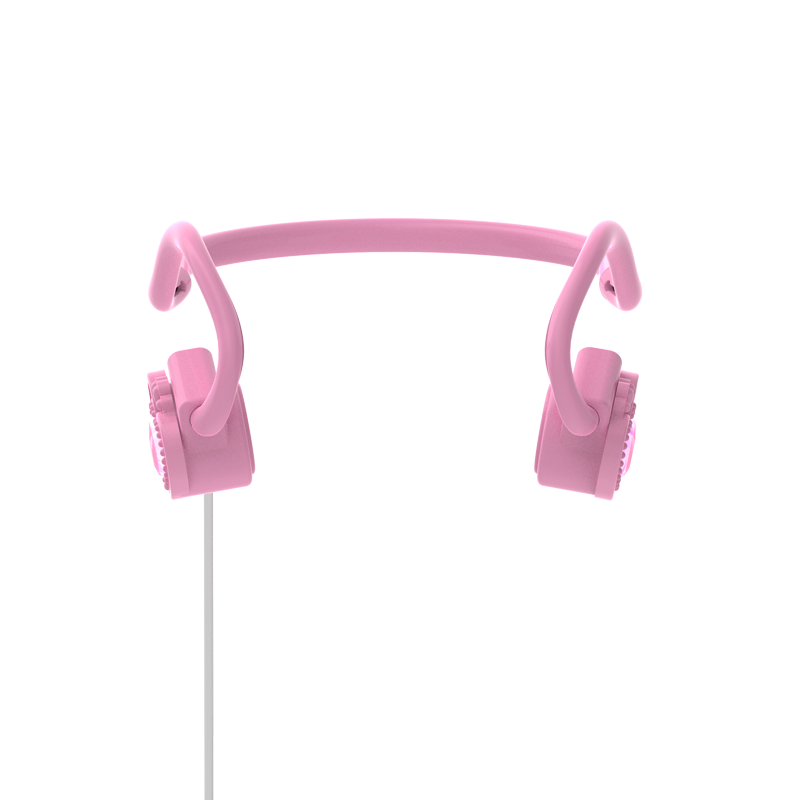 £35.00
£0.00
myFirst Headphones BC - Kids Friendly Headphones With Open Ear Design
A headphones for kids With Open Ear Design. Designed With Safety In Mind. Bone conduction technology allows for music to be transmitted via the cheekbones. Suitable for age 4+
Introducing myFirst Headphones BC
Kids Friendly Headphones With Open Ear Design.
Open Ear Design
Love listening to music while jogging or playing outdoors? Stay safe while listening to music with myFirst Headphones BC - Place BC soft rubber contact on cheek bones and hit play!
Designed With Safety In Mind
Bone conduction technology allows for music to be transmitted via the cheekbones. Kids can listen to music while also listen out for danger in many scenarios.
Safe For Kids
Soft rubber contact points on myFirst Headphones BC provides comfort during use. No batteries required to operate and can be worn for multiple hours. Perfect for long flights and rides.
Lightweight, Foldable & Compact
At only 47 grams and with soft rubber contact points, myFirst Headphones BC can be worn with close to no strain while rested on cheekbones. myFirst Headphones BC is fold-able for easier storage.
Custom Designs with Magnetic Accessories
Specification
Audio Jack: 3.5mm
Cable Length: 1.2m with Microphone
Ears-to-Neck (Length): 15cm
Ear-to-Ear (Width): 11.8cm
Product Weight: 47g


What's in the box
1. myFirst Headphones BC
2. Earplug
3. Detachable Magnetic Accessories
4. User manual