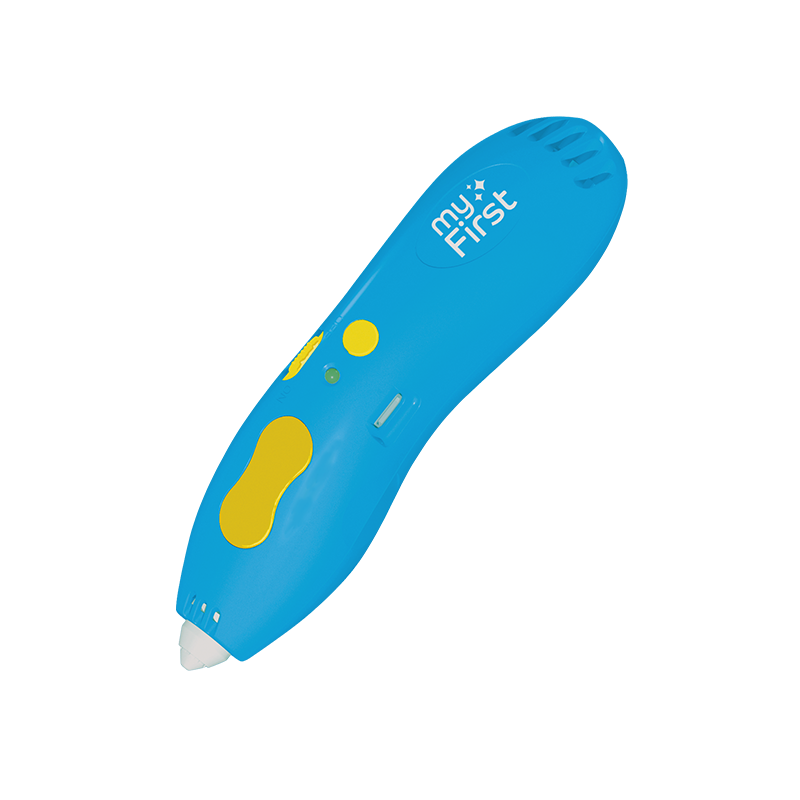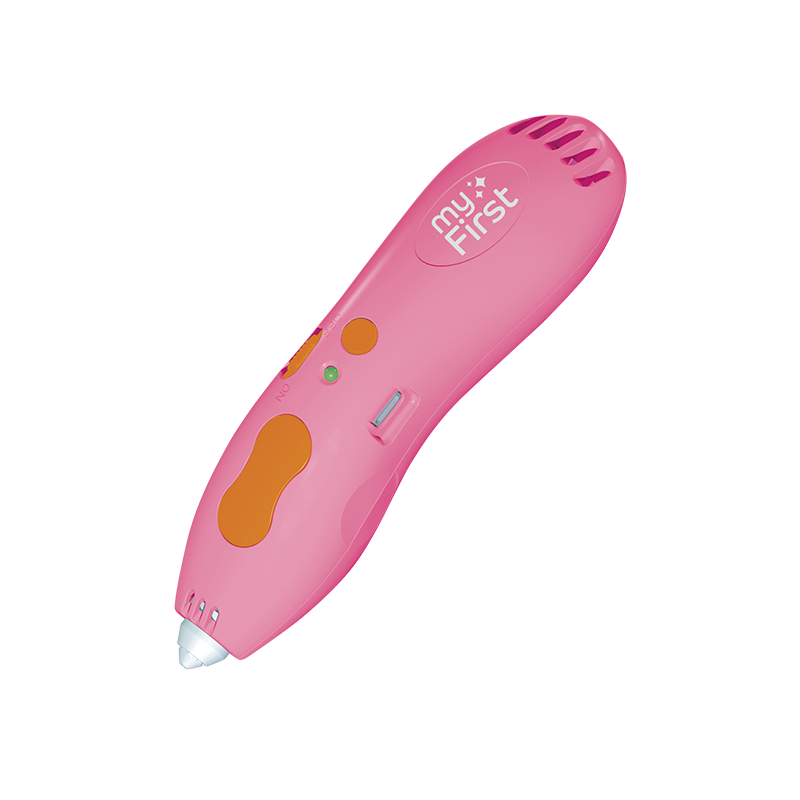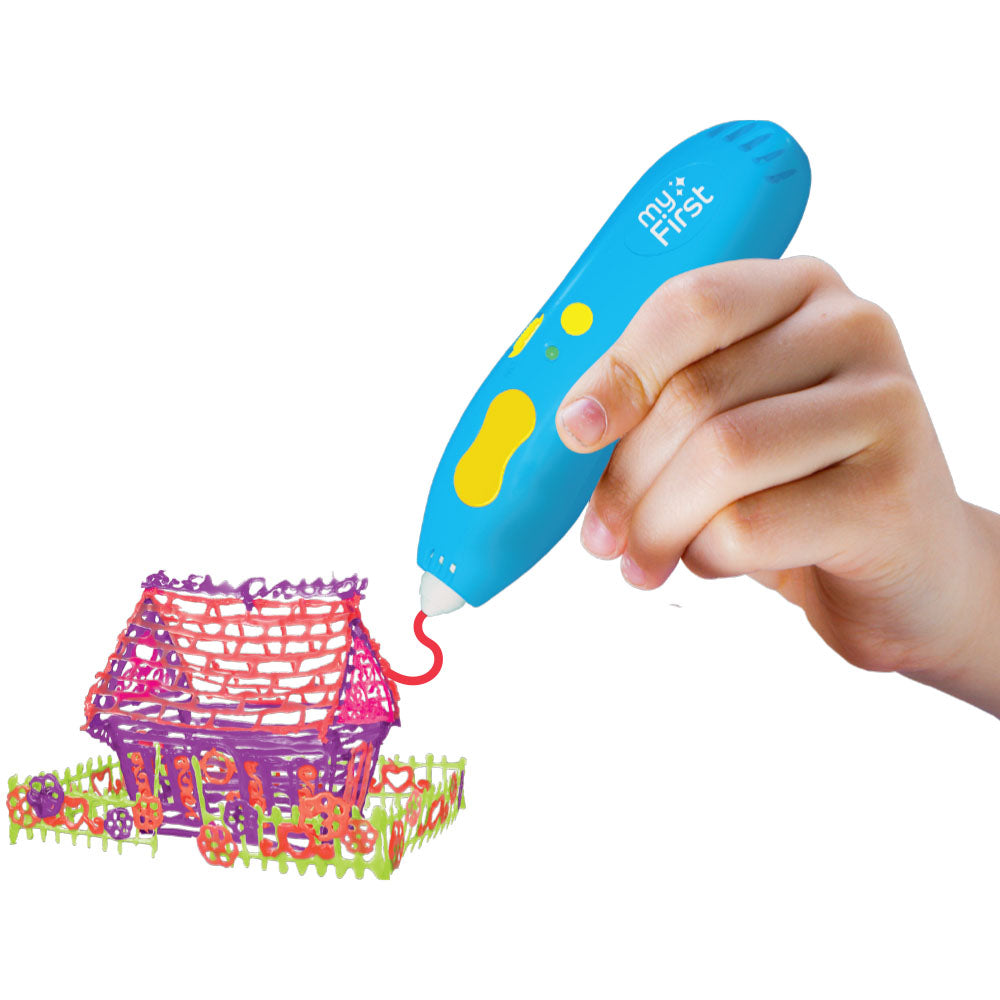 $39.90
$0.00
myFirst 3dPen - Wireless 3D Pen Starter Kit For Kids
Create 3D Models With Wireless Action
Growing up with myFirst and learn thru' play!
Create, mold and build with myFirst 3dPen!
 

Kid-Friendly

Our filament is designed to be pliable at low heat. Safe for kids with no hot parts.

 

Charge & Play

It comes with design templates for instant fun! Draw on any surface, or in the air!

Unbounded Fun 

Operate wirelessly and bring your imagination anywhere! No messy tangles.

Designed to add joy in a child's learning process. Drawing is the building block of learning during a child's adolescence.
"Imagination is more important than knowledge. For knowledge is limited, whereas imagination embraces the entire world, stimulating progress, giving birth to evolution." - Albert Einstein

 
 Features:
Rechargeable battery
Rapid solidification
30 seconds fast preheating
Safe to touch with no hot parts and low heat filament
Dual-action push & pull technology
Backward suction to straighten and tighten filament
Rechargeable battery and wireless action
Play without the restriction of a cord! Freedom of drawing and creating in every sense of the word. Each charge can last for hours of endless fun and play.
Rapid Solidification
Low heat filament with fast solidification. Non-adhesive materials that are easy to clean off.
30 Seconds Preheating
Filaments do not require high heat. Power on myFirst 3dPen and start drawing within 30 seconds.
Dual Action Push & Pull Technology
One button with multiple functions. Push ONCE to draw and push TWICE to remove excess filaments during play.
Safe-To-Touch
Safety is important. The heat from the inner device does not pervade the exterior, which protects the child from the heat entirely. PCL materials are NOT harmful to the touch.
More about PCL Filaments:
Multi-colored filaments are readily available. The filaments used for myFirst 3dPen contains 
Polycaprolactone (PCL). PCL is a biodegradable
 polyester with 
a melting point of about 60°C and, thus, is rather soft at room temperature. 
 What's in the box?
myFirst 3dPen
3x3m Multi-colored PCL Filaments
3dPen USB Charging Cable
Templates
User Guide