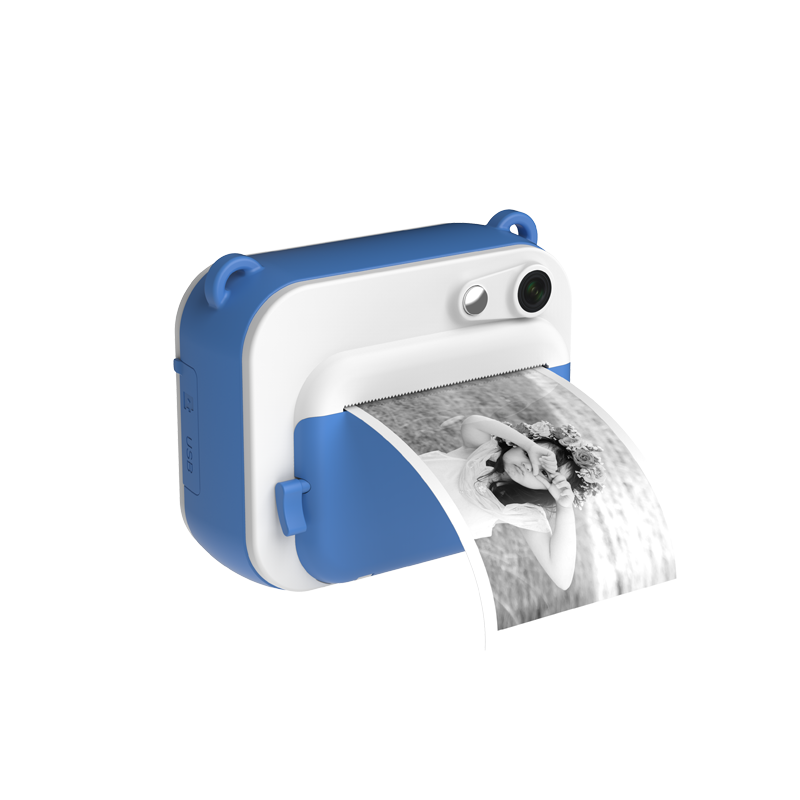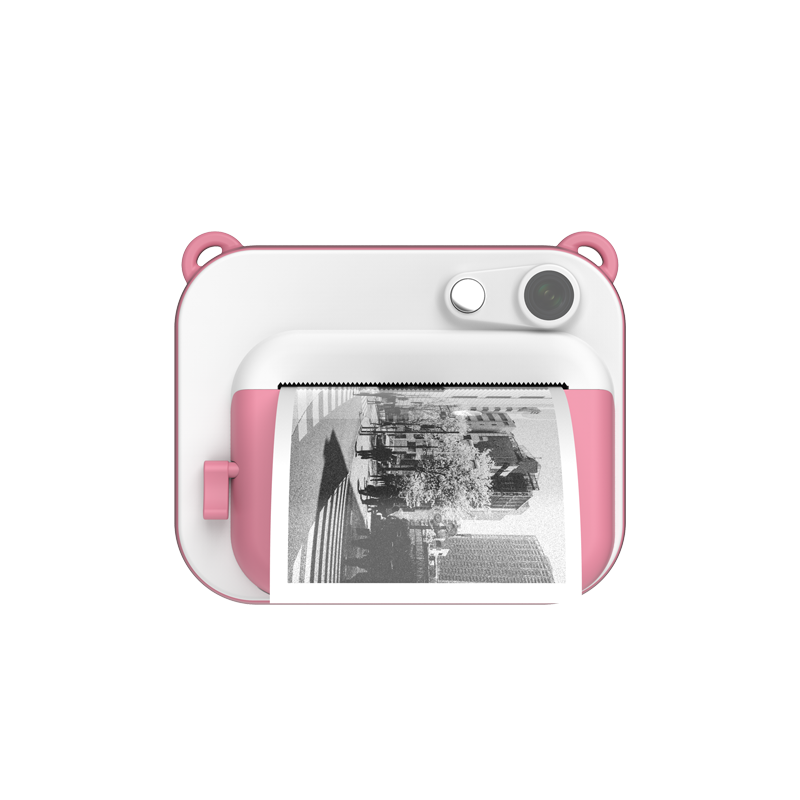 $89.90
$0.00
myFirst Camera Insta - 8MP Instant print camera
 Running on affordable thermal printing paper and comes with a thermal printing sticker and multiple templates.
8MP Instant Print Camera 

Enjoy instant print out within 10 seconds with our 8 Megapixel myFirst Camera Insta. Uses quality thermal printing paper and comes with a thermal printing sticker and multiple templates. Supports microSD cards up to 32GB.
PRODUCT FEATURES
Instant Memories
myFirst Camera Insta is designed to add joy and fun to your child's learning process. Unlike conventional instant printing cameras, the camera insta uses thermal printing to create vivid and clear photos without needing to wait for the pic to dry. No shaking needed! Your child will be printing memories immediately with our 10-second printing capabilities!
Sharp Images with Pre-loaded Frames
The quality of our camera is reflected in our photos, printing from 1.3M all the way up to 8M. The camera is capable of taking 1920x1080 videos as well, to be saved to a microSD card (not provided). The camera insta can support up to 32GB microSD. Here at myFirst we want to give your child quality. Also, why take plain pictures when you can fit our custom frames to create stunning pics? Choose from a wide variety of pre-loaded picture frames. Your kid will be excited to no end!
Camera Insta Video Mode
Unlimited Printing
You only need to use thermal paper and get snapping! Using thermal printing technology, you won't ever have to worry about refilling ink, ever! Each roll is capable of printing up to 80 sheets. We're also giving 3 rolls of thermal paper to go with your camera insta. That's 240 shots!
Lightweight, long-lasting
Weighing a tiny 168g, your child will never get tired of using our camera Insta. We've also provided a lanyard too with a battery capacity of 1000mAh and only 2hours charging from flat, your child will be taking photos from sun-up till sun-down. Perfect for a day out at the zoo or a holiday trip.
Sticker Fun!
Double the fun with our sticker thermal paper! With a sticky back, you can now paste your pictures anywhere. You could make things memorable with these sticker thermal papers. Plus the little ones can colour the pictures, making it a fun family activity!
Specification
Display: 2" IPS Color Screen
Photo Resolution: 1.3MP / 5MP / 8MP
Video Resolution: 1920 x 1080
Battery Capacity: 1000mAh
Charging Time: 2 Hours
Storage: Memory Card up to 32GB


What's in the box
1. myFirst Camera Insta
2. Charging Cable
3. 1GB Micro SD Card
4. Micro SD Card Adapter
5. Adjustable Neck Lanyard
6. 2x Rolls Thermal Paper
7. 1x Roll Thermal Sticker
8. 2x Accessories Stickers
9. User Manual
---
Related Products