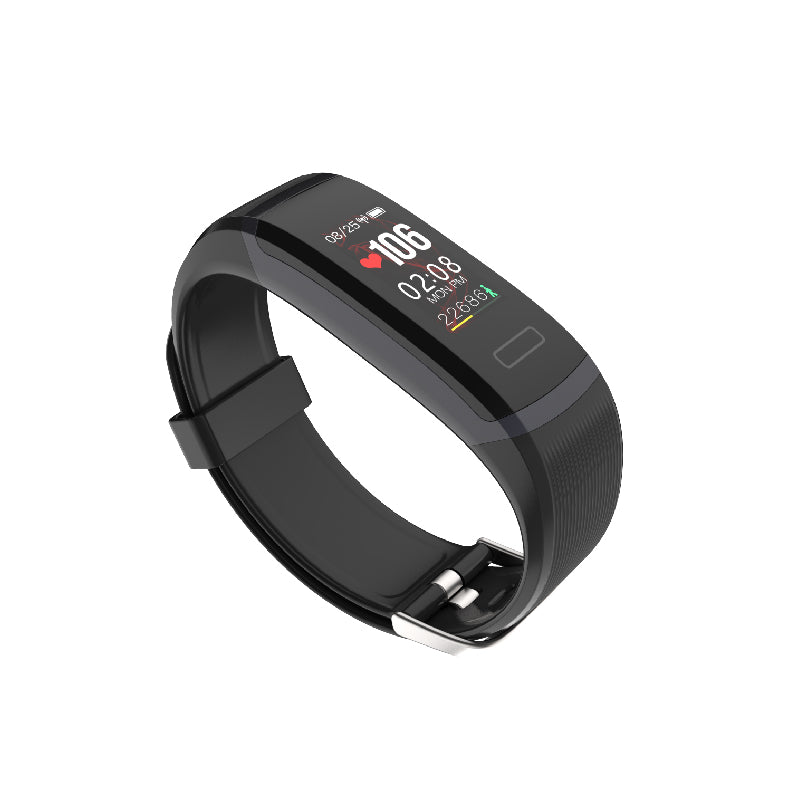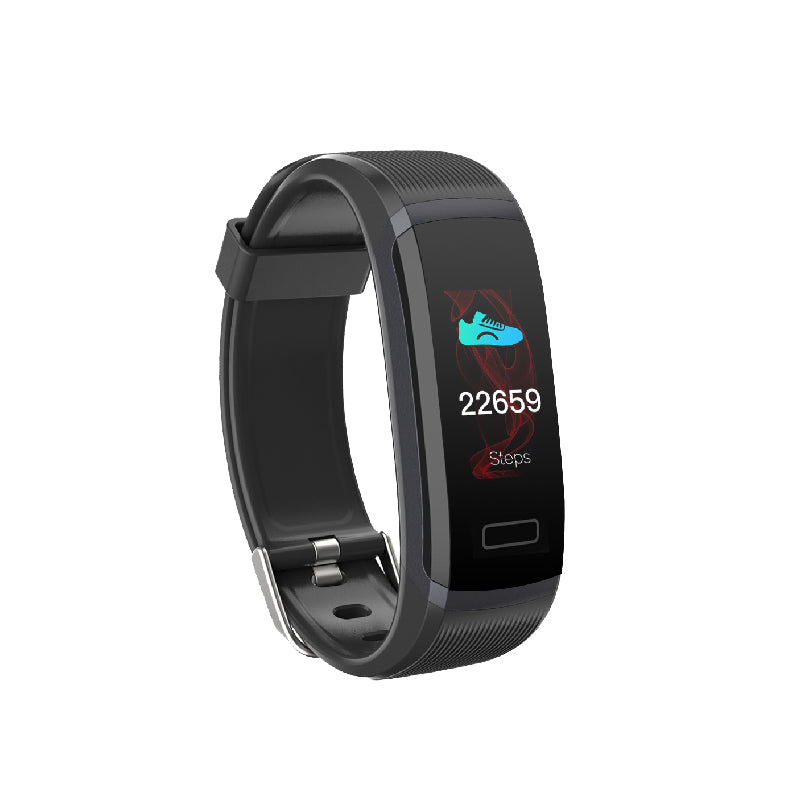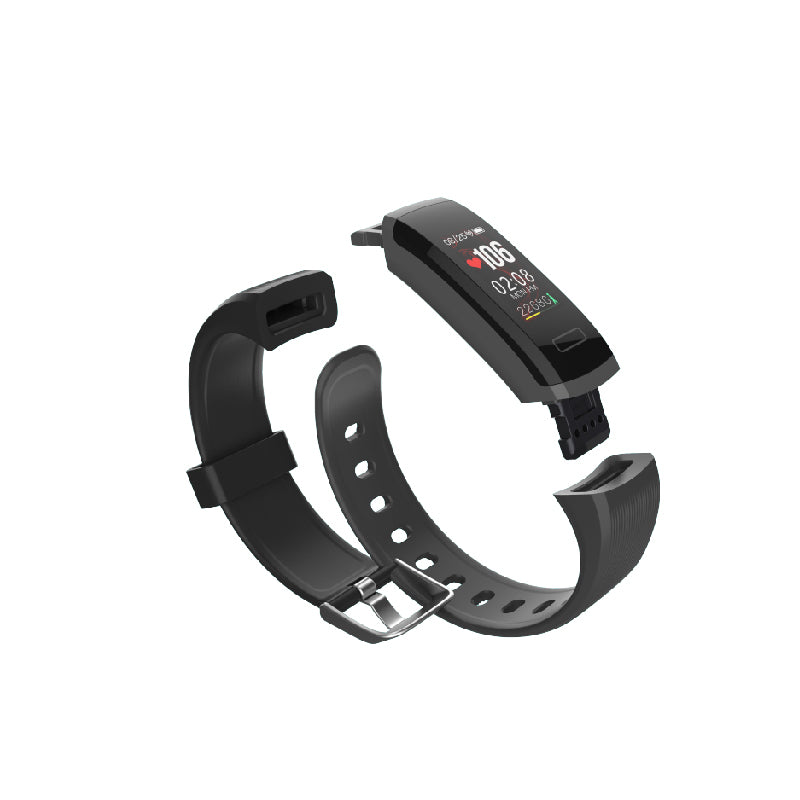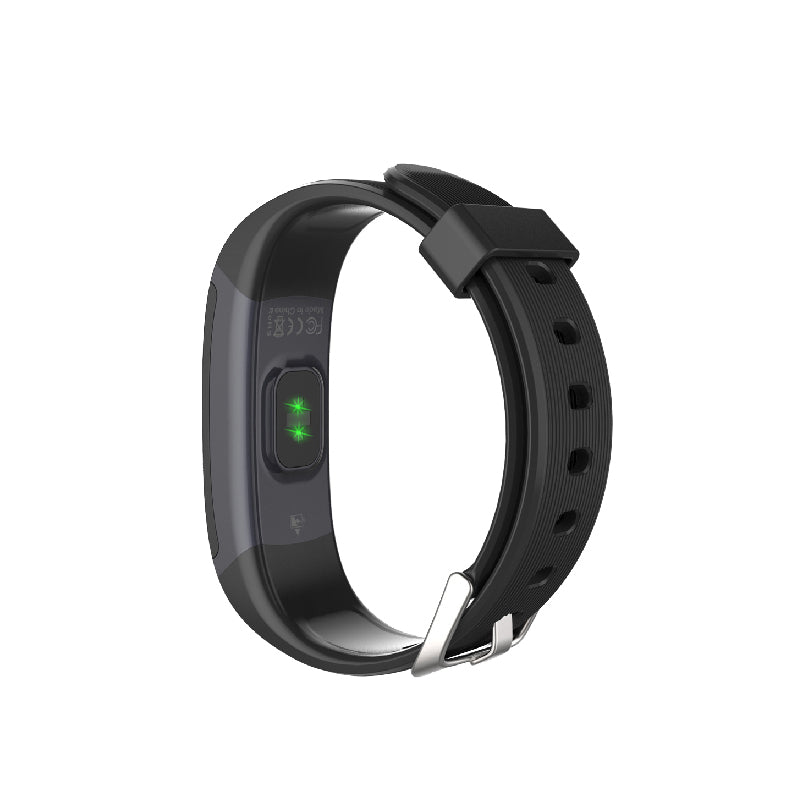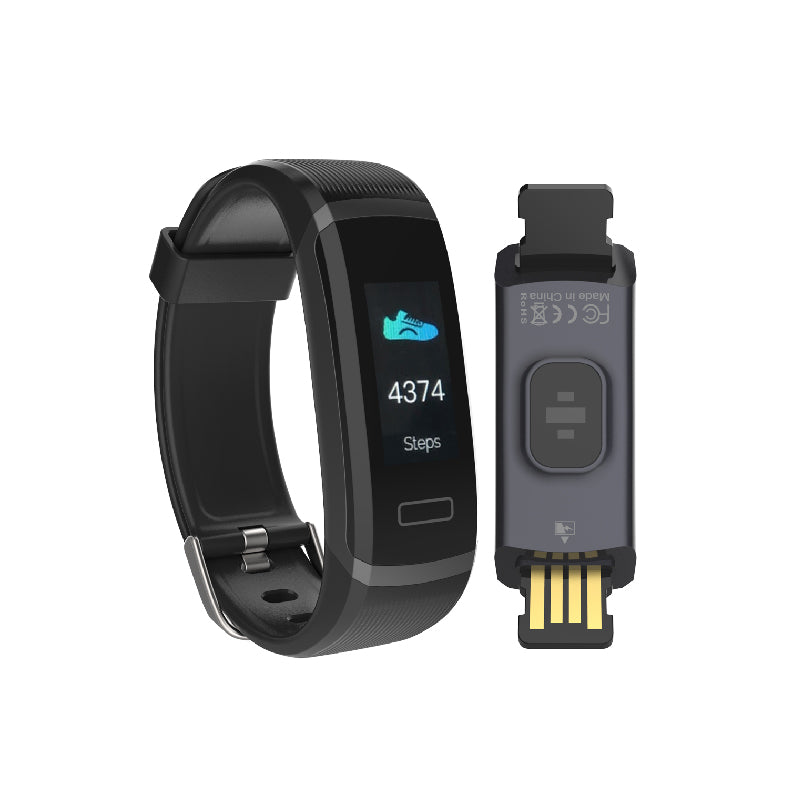 $49.90
$69.90
Tenvis HR - Smart Band with BPM Heart Rate Monitor & Full HD Color Screen
Tenvis HR smart band shows call & message notifications, monitor heart rate continuously, and many other daily applications. Features full HD OLED color screen for better display.
Fitness & Lifestyle Insights at Your Fingertips
Tenvis HR completely revolutionized the way fitness trackers should be designed. An integrated wrist detection sensor system that continuously monitors heart rate.
Daily Steps & Calories
Calls & Text Notifications
Heart Rate Monitoring
Integrated USB Charger​
Water-Resistant
With an IP67 water resistance rating, you are fully protected from water and dust.
Find Your Smartphone
With the push of a button, the paired smartphone will ring an alarm so you don't have to scour your house for it. Similarly, you can activate the alarm on Tenvis HR via the paired smartphone.
Battery Life Up to 10 Days
Improved battery management allows for up to 10 days of continuous usage with 24/7 heart rate monitor turned on.
Sedentary Reminders
An essential function to remind you to get up and move around.
24/7 Heart Rate Monitor
Smart assistant monitors and records heart rate 24/7, with continuous heart rate monitoring. Also, will provide an alert if the heart rate is abnormal.
Integrated USB Charger
Tenvis HR completely revolutionized the way fitness trackers should be designed. Hidden beneath the strap is an integrated USB charger that allows for easy charging at any USB ports. No more wires!
Large OLED 0.96" Display
Display vivid colors on the large 0.96″ OLED screen. Fully customizable with different layouts and background images.
Call & Text Notifications
Receive call and text message notifications on-the-go. Allow specific selection of social media notifications to receive on.
Compatible with both iOS and Android
Pair up the Tenvis HR with the Tenvis HR APP to view and manage your daily & weekly activities. Personalize the metrics that you want to track. The application reports your heart rate, steps taken, sleep cycle, calories burnt, and more.
Activity Tracking
A perfect electronic outdoor companion keeps you connected without worry and tracks your health and fitness at all times!
Create and manage personalized Weekly Fitness programs. Accurate step tracking on-the-go, digitized health, and fitness lifestyles, with weekly reports presented on your mobile device. A must-have for fitness junkies!
Tilt-to-Wake
Smart built-in algorithms to "wake" Tenvis HR by reading wrist angle movement. Saves battery when you are not looking. Only wakes when prompted or looked at. Tiny details matter and this function allow Tenvis HR to go a long way.
Improved Sleep Quality Analysis
Calculates and reports fatigue levels based on sleeping habits. The complex algorithm built into the Tenvis HR mobile app, drawing sleep, steps, and heart rate data to create a comprehensive health report and keeps you up-to-date with fitness and health.
Specification
| MODEL | Tenvis HR |
| --- | --- |
| CPU | NRF52832  |
| Heart Rate Sensor | WK1069 |
| RAM | 64 KB  |
| ROM Flash | 512 KB |
| Acceleration Sensor | 3 Axis |
| Vibrate Motor | Patch Motor |
| Charger | Integrated USB Charger |
| Button | Touch-Screen |
| Battery | 80mAh |
| Screen | 0.96″ OLED |
| Screen Definition | 80 * 160 |