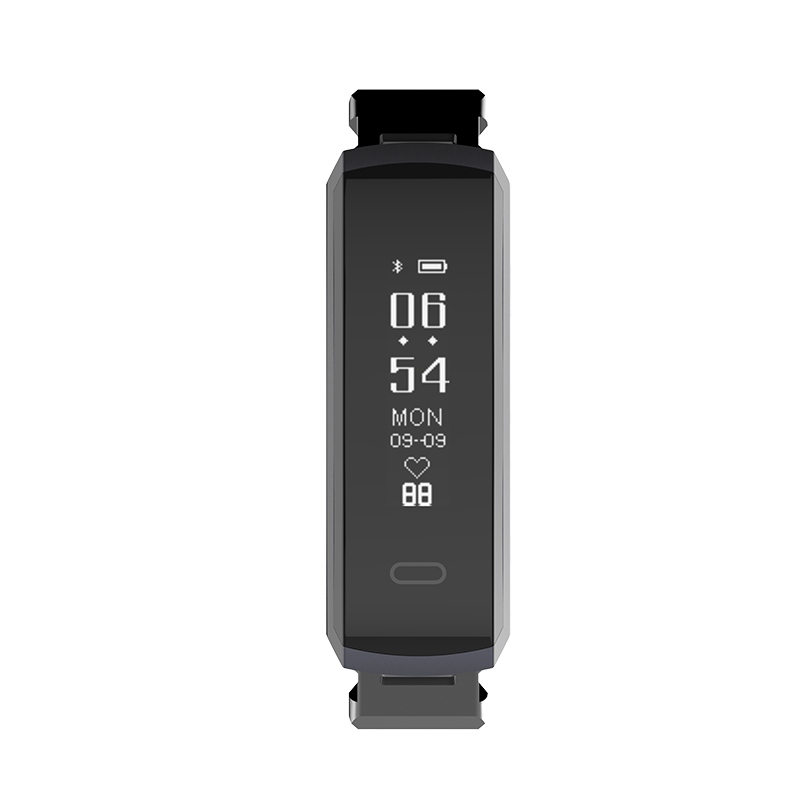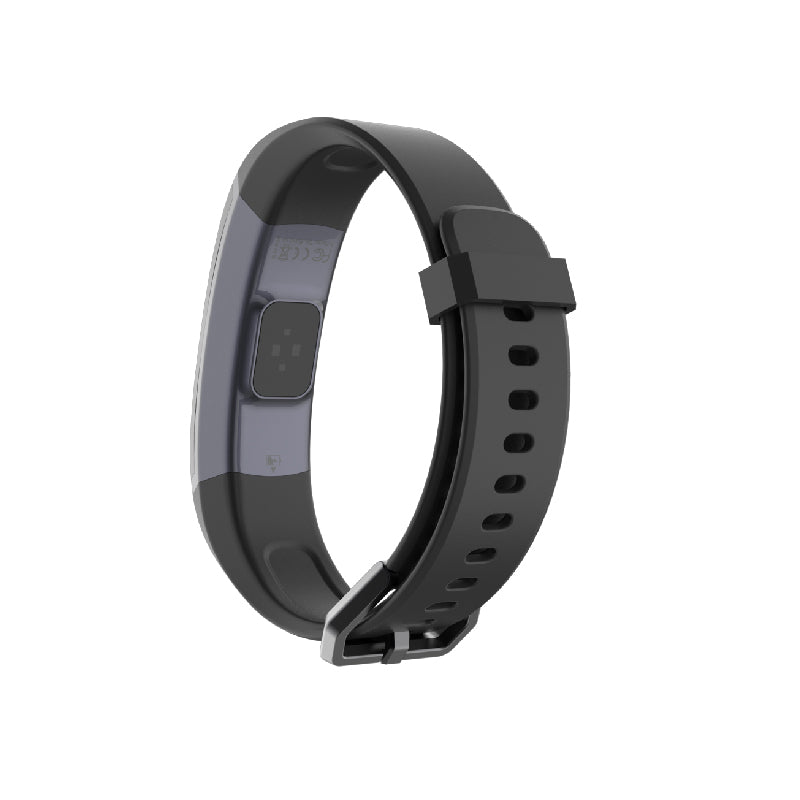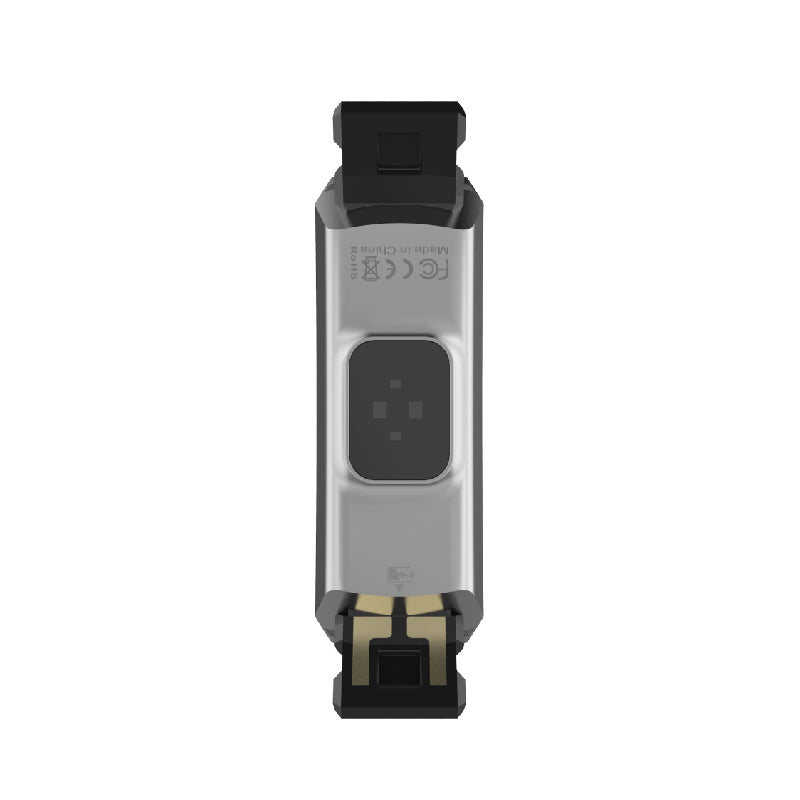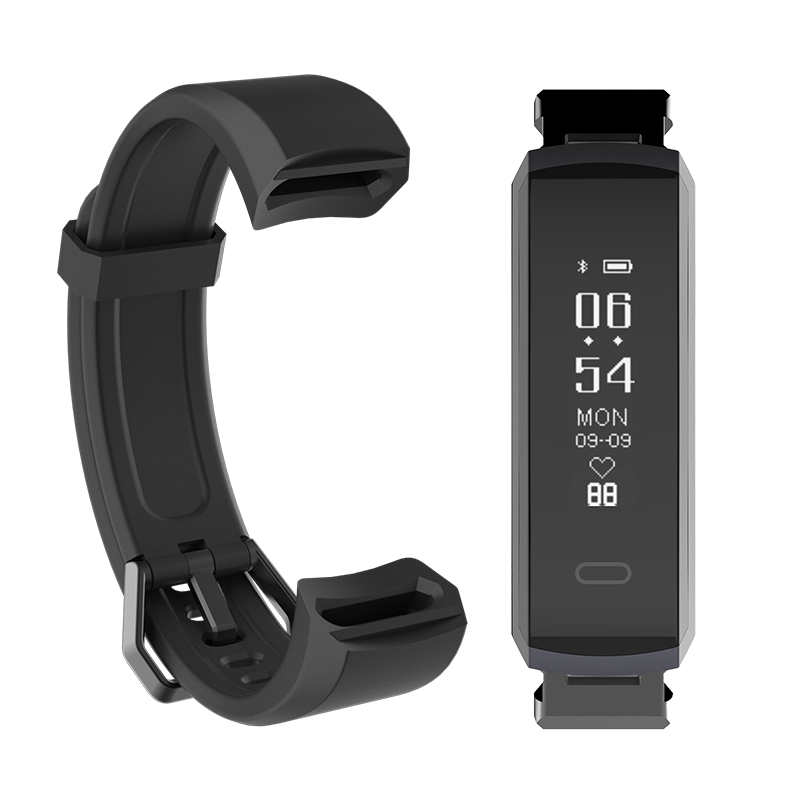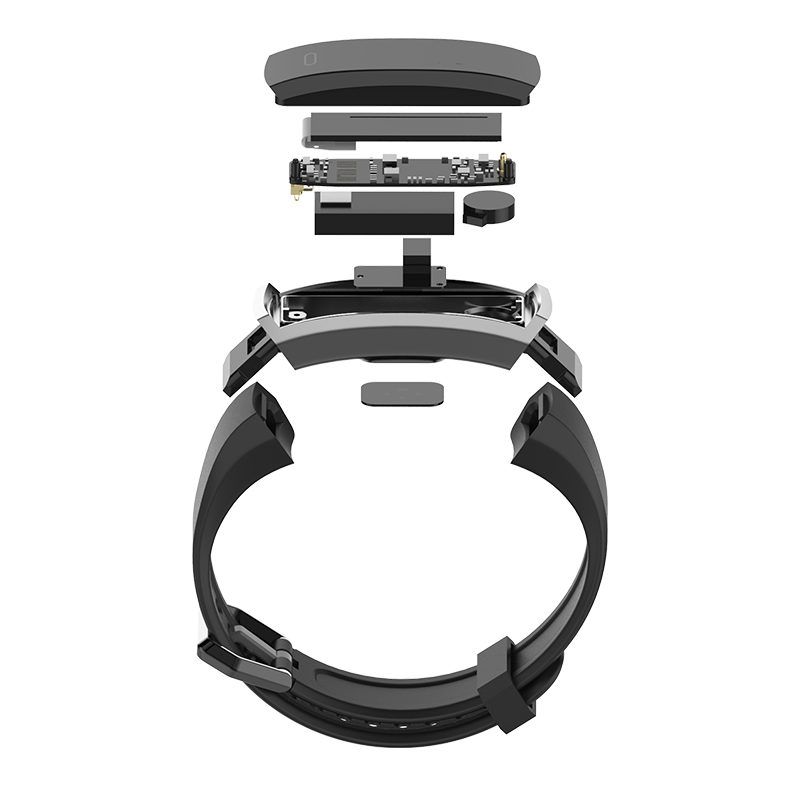 $29.90
$49.90
Tenvis HR Lite - Smart Band With BPM Heart Rate Monitor
Tenvis HR Lite Smart Band shows call & message notifications, monitors heart rate 24/7 and many other daily applications. Supports Apple Health, Google Fit & WeChat Running.
Specially For You!
Stand a chance to get a FREE Oaxis Cooling Towel (worth US$19.90), with any purchase of our Wearable Oaxis products. Grab it now, while stock lasts!
Tenvis HR Lite Smart Band with 24/7 Heart Rate Monitoring
Tenvis HR Lite features a full 0.87" TFT display screen for better display. An integrated wrist detection system that monitors heart rate 24/7.
Water Resistant
With an IP67 water resistance rating, you are fully protected from water and dust.
Find Your Smartphone
With the push of a button, the paired smartphone will ring an alarm so you don't have to scour your house for it. Also you can activate the alarm on Tenvis HR via the paired smartphone.
7 Days At A Go
Improved battery management allows for up to 7 days of continuous usage with 24/7 heart rate monitor turned on. All thanks to its 80mAh battery.
Tilt To Wake
Handsfree goodness. Smart algorithm learns your wrist tilt angles to prevent accidental wakes. Helping to prolong battery life.
24/7 Heart Rate Monitor
No gimmicks. Tenvis HR Lite measures your heart rate 24 hours a day. It turns on automatically when placed on your wrist. Get insights of your health with our beautifully curated graphical analysis overview.
Integrated USB Charger
Tenvis HR Lite completely revolutionized the way fitness trackers should be designed. Hidden beneath the strap is an integrated USB charger which allows for easy charging at any USB ports. No more wires!
One-Touch Key Interface
Single touch-button system to navigate and select. Designed for minimal efforts to use and maximum functionalities and convenience. Large OLED screen for the best UI experience on a smart-band. Complexity meets a simple interface for maximum functionality.
3 axis G-sensor
Axis G sensors accurately calculate speed acceleration for better step recording experience. Updates counter during active mode and after standby mode.
Activity Tracking
A perfect companion for smart and healthy living. Choose to allow notifications from the selection of social media apps, receiving calls and SMSes. Stay in and connected while staying out and active. With smart assistants, Tenvis HR boosts functionality, convenience, and quality at the next level.
Features include Calorie monitor, Pedometer step tracker, Fitness and fatigue level reports and much more.
Call & Text Notifications
Receive call and text message notifications on-the-go. Keep in touch always, stay available and connected with Tenvis HR Lite. Allow specific selection of social media notifications to receive on. Supports call and SMS notifications extensively, allowing up to 50 characters to be read on Tenvis HR Lite's TFT 0.87" display.
Tilt-to-Wake
Smart built-in algorithms to "wake" Tenvis HR by reading wrist angle movement. Saves battery when you are not looking. Only wakes when prompted or looked at. Tiny details matter and this function allows Tenvis HR to go a long way.
Improved Sleep Quality Analysis
Calculates and reports fatigue level based on sleeping habits. Complex algorithm built into Tenvis HR mobile app, drawing sleep, steps and heart rate data to create a comprehensive health report and keeps you up-to-date with fitness and health.
Compatible with both iOS and Android
Pair up the Tenvis HR with the Tenvis HR APP to view and manage your daily & weekly activity. Personalize the metrics that you want to track. The application reports your heart rate, steps taken, sleep cycle, calories burnt and more.
Supports Apple Health, Google Fit & WeChat Running
Specification
TFT 0.87″ display
Inbuilt USB charger
3-axis G Sensor
Optical heart rate sensor
Vibration motor
Touch key interface
IP67 water resistance
Battery life up to 7 days
Weight: 18g