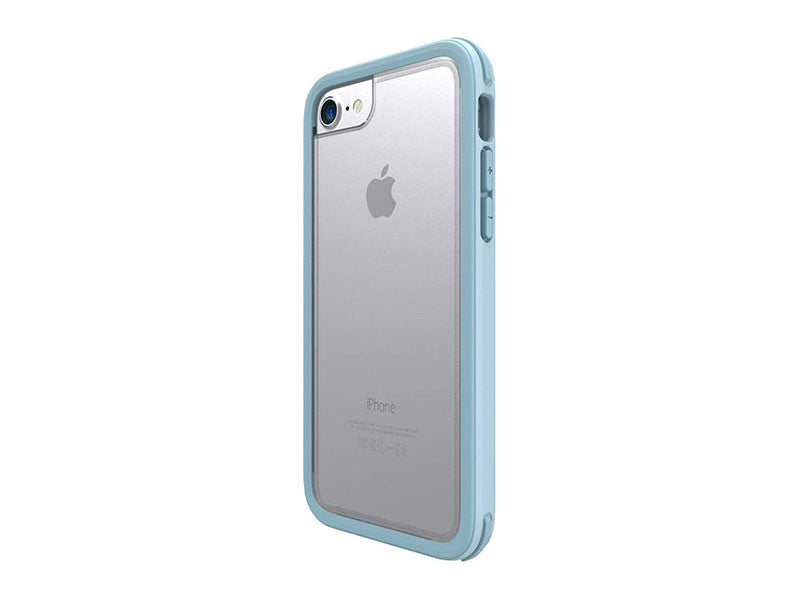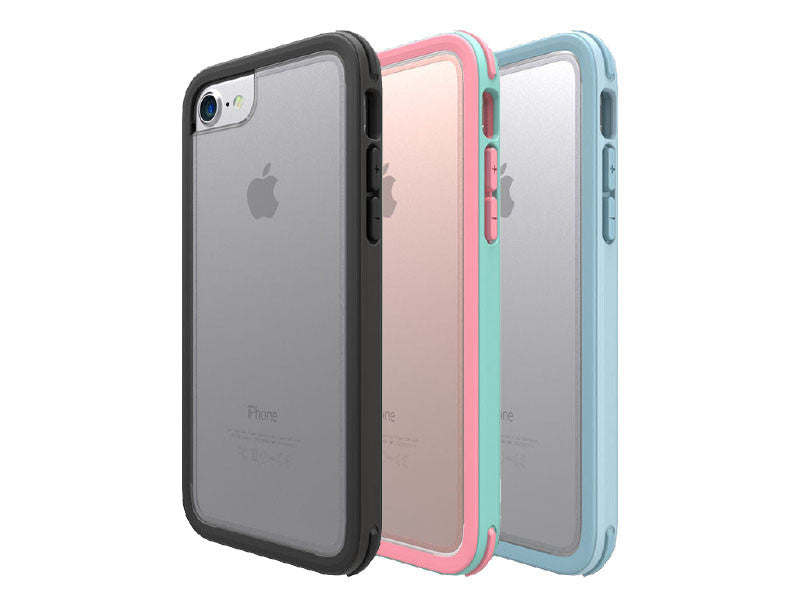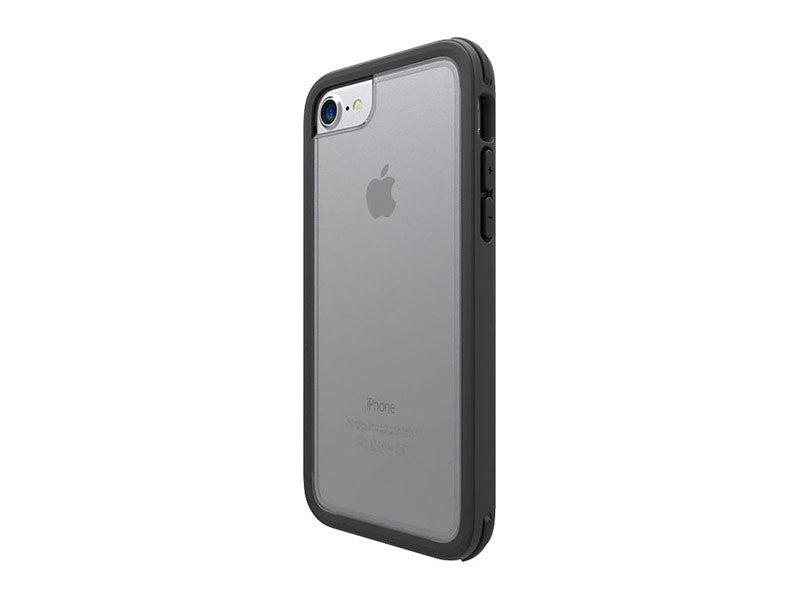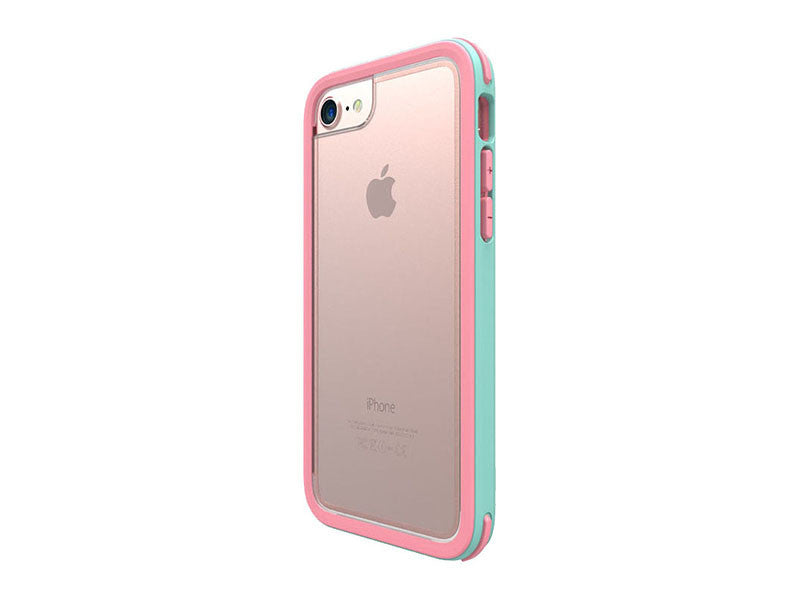 $9.90
$39.90
Fortis Hybrid Case for iPhone SE 2020/8/7/6s/6
Customise-able bumper case for iPhone SE 2020/8/7/6s/6
Extreme protection for your iPhone SE 2020/8/7/6s/6
Fortis can be easily converted from a bumper to a case and vice versa. The case has a full coverage of the iPhone without compromising on its shock adsorption and protective properties.
BubblePro Anti-shock Technology
The BubblePro technology adds an exclusive recipe to the TPE material that generates millions of nano bubbles to effectively absorb impact.
Premium Quality
Crafted with high quality TPU and PC materials, Fortis gives a premium and sturdy feel when placed in your palms. It weighs only 2.1oz and adds 0.06" to the back of the iPhone.
Military Standard Certified
Tested with drops from 240cm over 22 times. Fortis is certified with the stringent MIL-STD-810G drop test standards.
Reinforced Micro Weaves
Specially designed Micro Weave locks together to reinforce the case rigidity. Giving it further shock absorption capabilities.
Edge Damper
The most vulnerable portion of an iPhone is its edges. Fortis uses a special blend of TPE which is fused to the inner shell that is reinforced with Micro Weaves. The edge damper spreads any impact across the entire case without damaging your iPhone.
DIY Pattern
Personalize the case to suit your current mood with some light handy crafts and simply lay it along the transparent back cover. You can also put up your favorite photos for display!