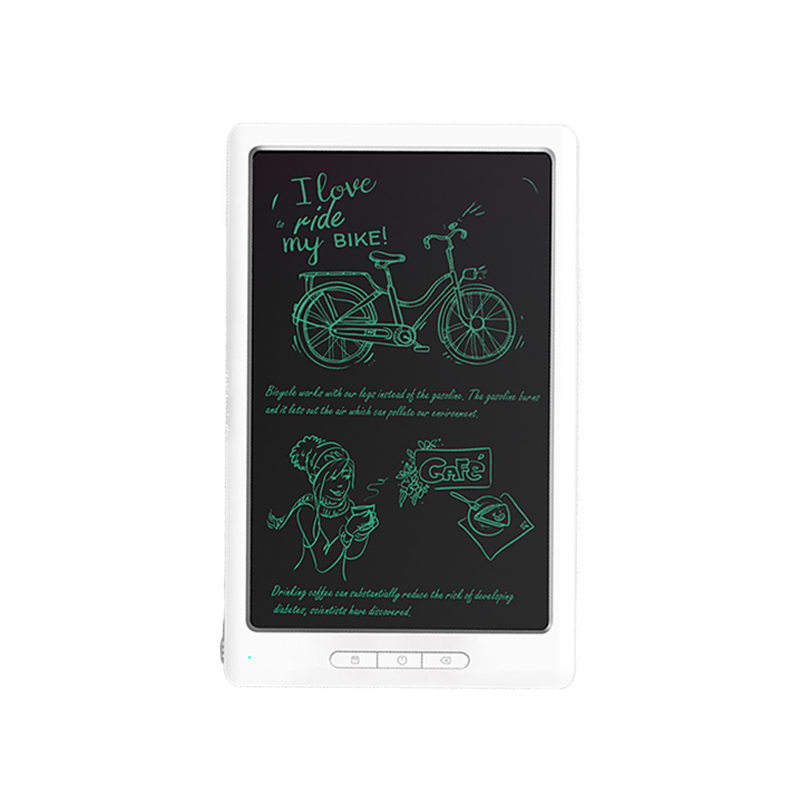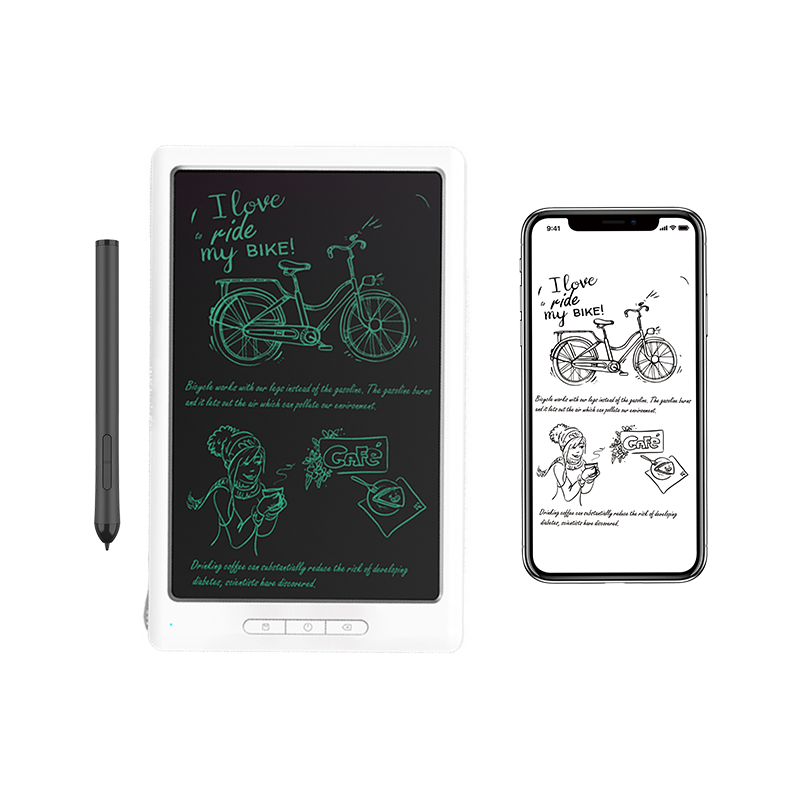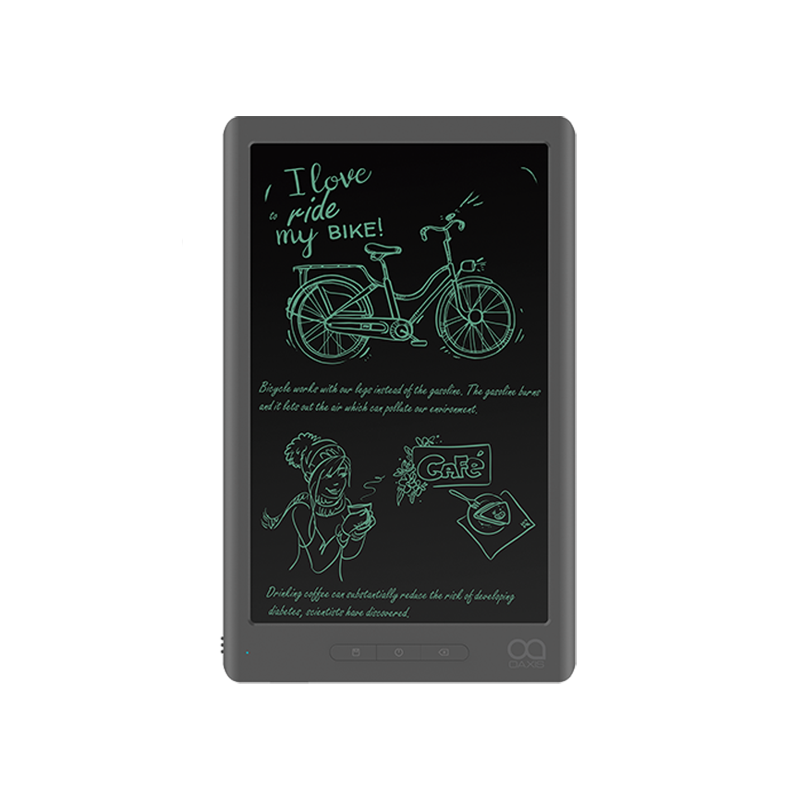 $99.90
$0.00
myFirst Sketch Book - Portable Sketch Pad with Instant Digitisation
A brand new Sketch Book with built-in memory to allow you to save your note/drawing into JPEG. Recommended for children, adults, and professional painters.
Portable Sketch Pad with Instant Digitisation
Witness your kids' imagination journey with the myFirst Sketch Book
Instantly Digitised
(Live Sync With Phone)
Built-In Memory
Recording Function
Smart Writing System
Instant Draw & Save
With built-in memory, save over 1000 of your kid's artwork. Let their creative minds grow with the myFirst Sketch Book and show how much you appreciate their work!
User-Friendly App
Pair with our Sketch Book app via Bluetooth to your Android or iOS device. Let your child draw wholehearted by adjusting the font thickness, pens, tip size, and colour that creates a different feel of writing and drawing.
Instant Digitisation
When connected to the app, kids can draw on the Sketch Book while you watch it live on your device. Watch it in Video Playback mode to understand their thought process better. The first-ever electrical drawing pad with this feature, the 8192 pressure sensitive points will make their drawings much more lively!
Suitable for Business
Share information with the company and colleagues remotely and presents it digitally with no hassle. No need to carry notes and memos, and there is no need to worry about data loss too.
Powerful Battery Life
Only a minimum 2-hour charge time, the battery life is up to 50 hours! The stylus pen, when fully charged can be used for almost 200 continuous hours. Take the sketch pad anywhere and let your kids doodle away.
Go Green with Paperless Drawing
Be eco-friendlier! Let your child draw out incredibly without using a single piece of paper and without any mess. Save the trees while creating many pieces of joy.
Unlimited Colour Choices
Kids can start colouring their artwork and amend their drawings when connected to the app. The colour choices are unlimited, allow them to explore the colour palette as much as they like!
Light as a Feather
Weighing as light as 335g, the myFirst Sketch Book is extremely lightweight, making it the ideal gadget for tiny hands to take anywhere, any time. The 10" drawing area is more than enough for them to express their emotions. Approximately 138.3x11.8mm in dimension, it is perfect for tiny hands!
myFirst Sketch Book Gallery
myFirst Sketch Book Videos
| MODEL | myFirst Sketch Boook |
| --- | --- |
| Dimensions |  256 x 160.5 x 11.7mm |
| Weight | 335g |
| Battery Capacity | 1000mAh |
| Input | 5V/1A |
| Usable Time (Fully Charged) | Continuous use for about 50 hours |
| Memory Storage | 16MB / 200 pages can be saved |
What's In The Box
myFirst Sketch Book
Smart stylus
Pen tips set
Leather case
Charging cable
Quick Start Guide