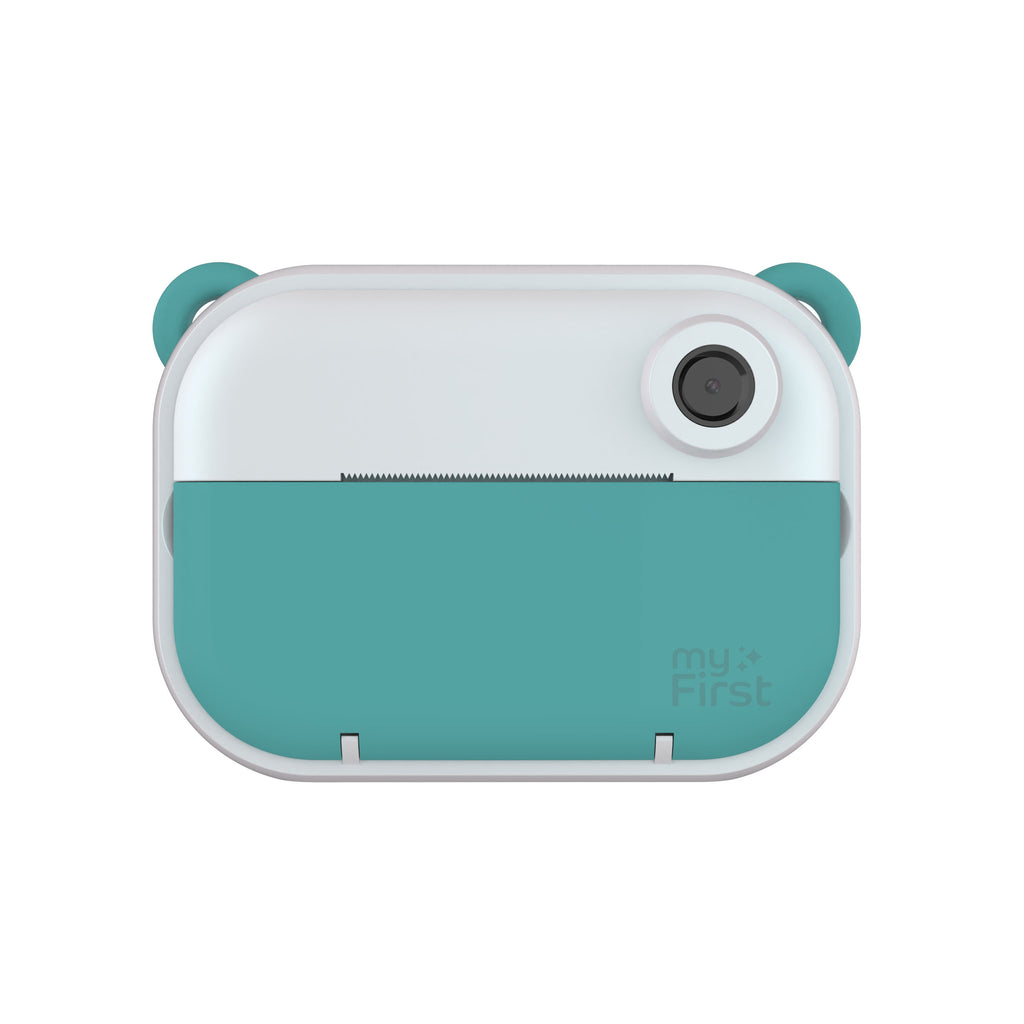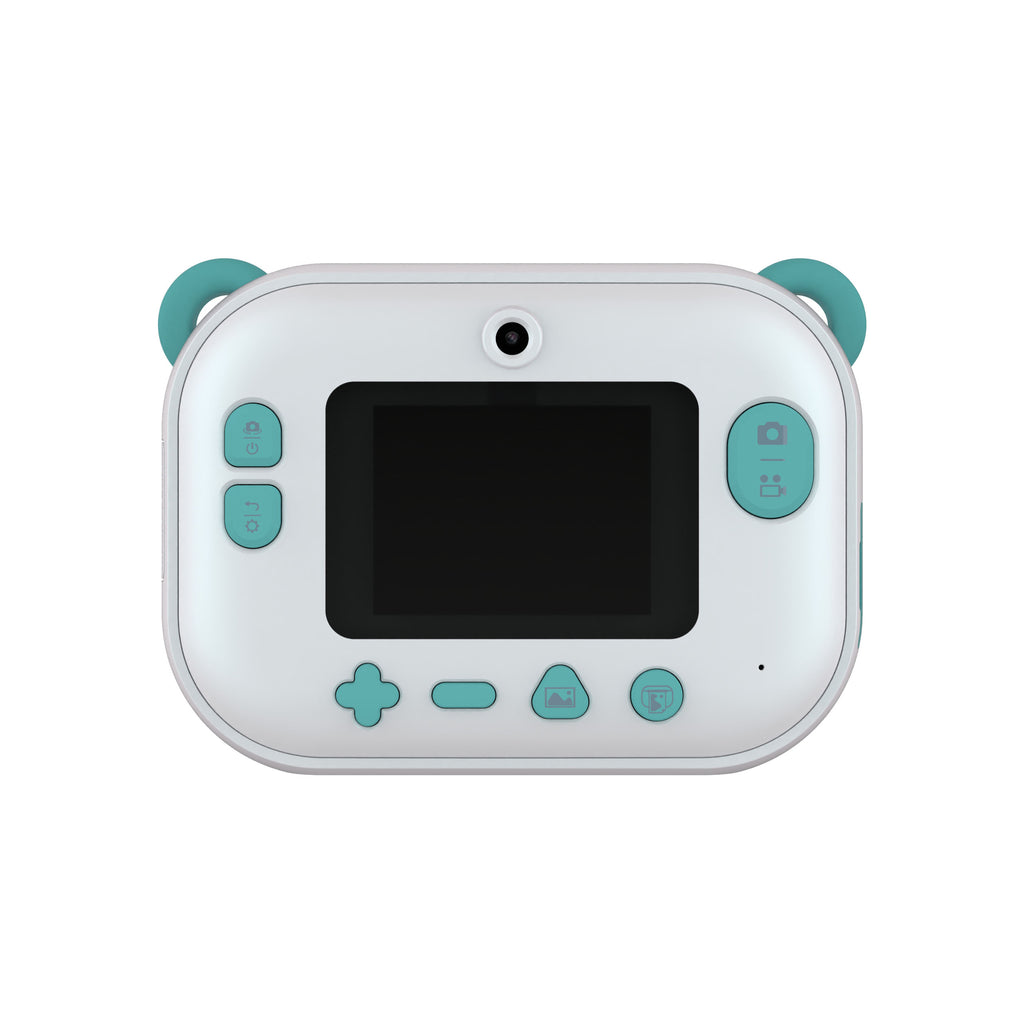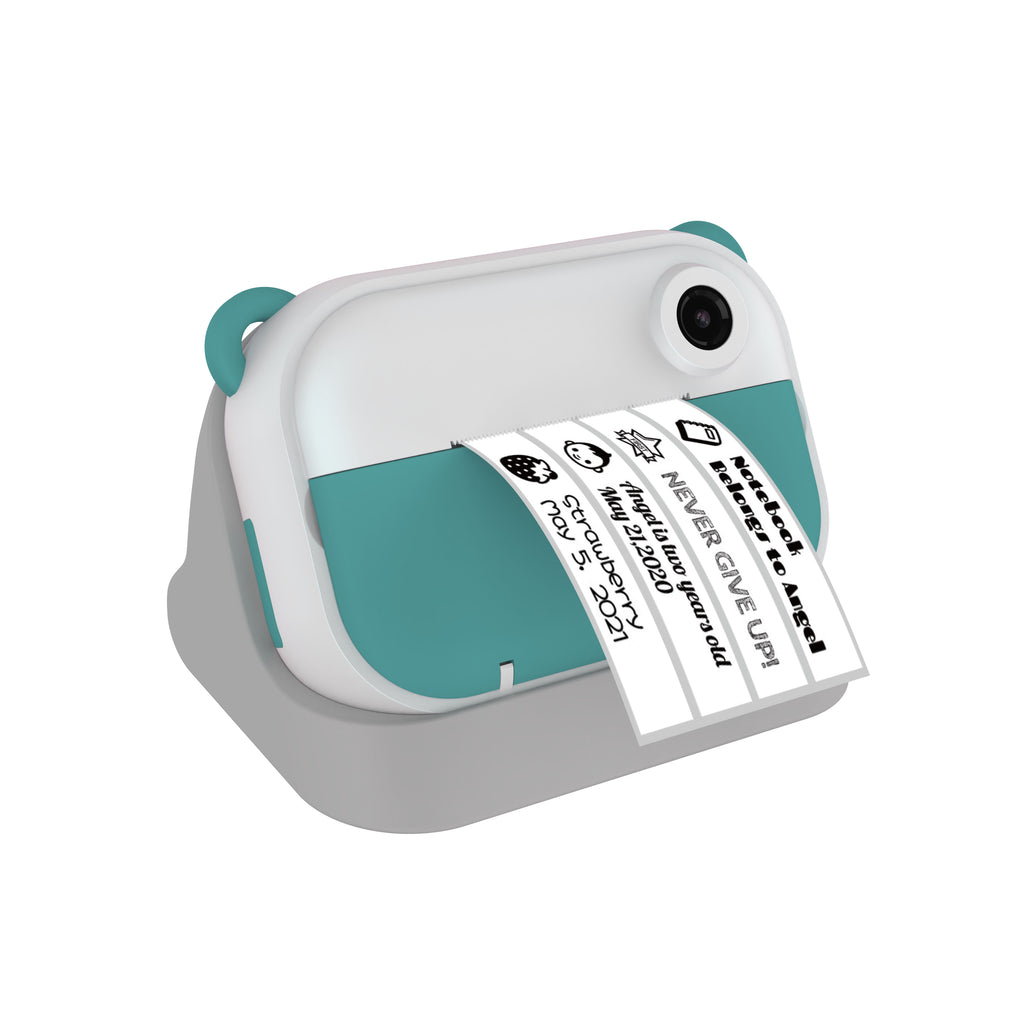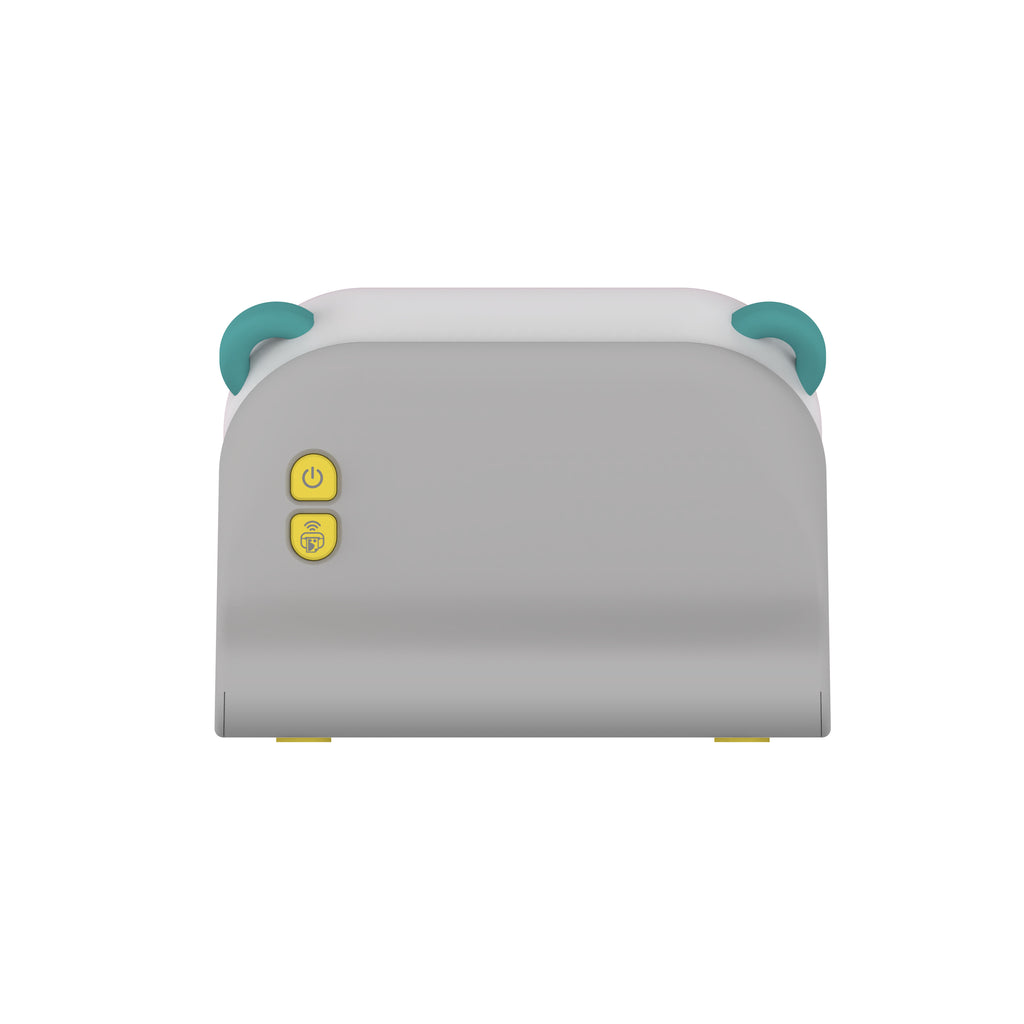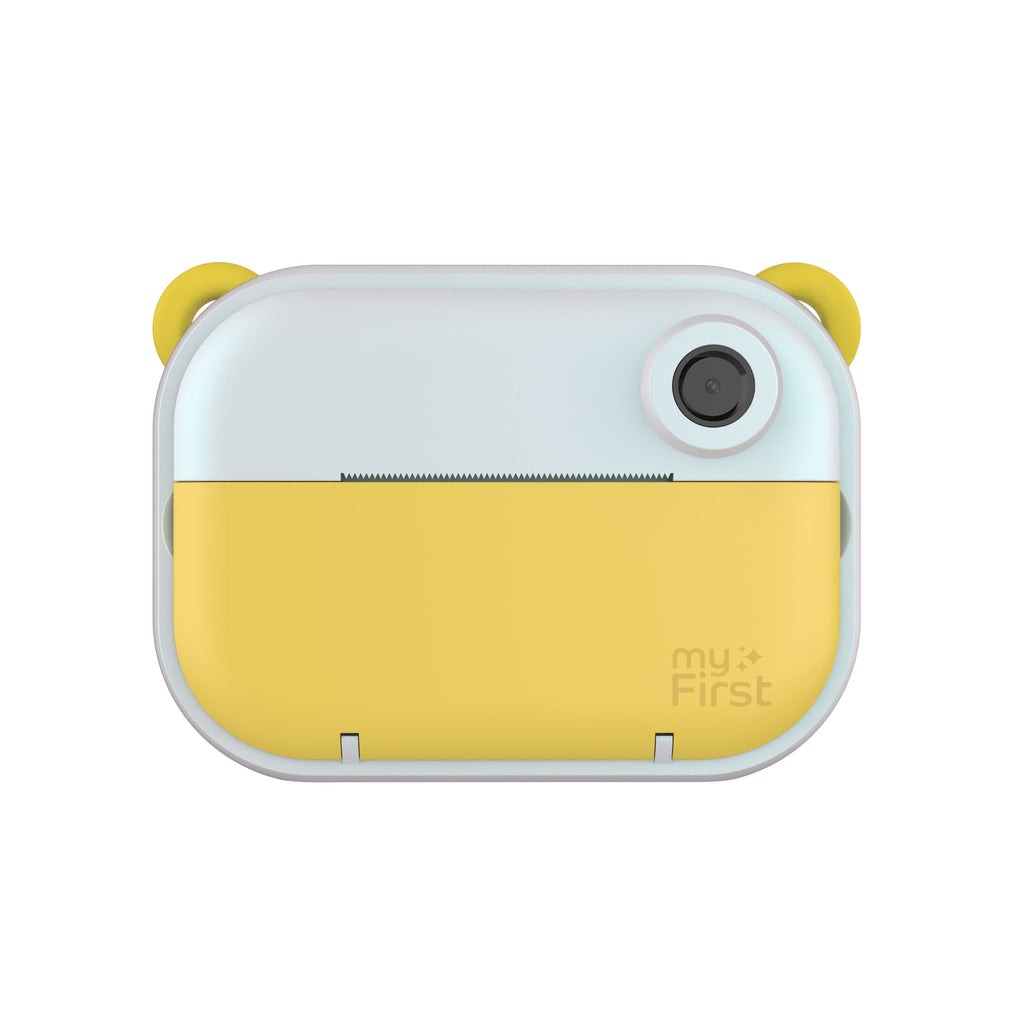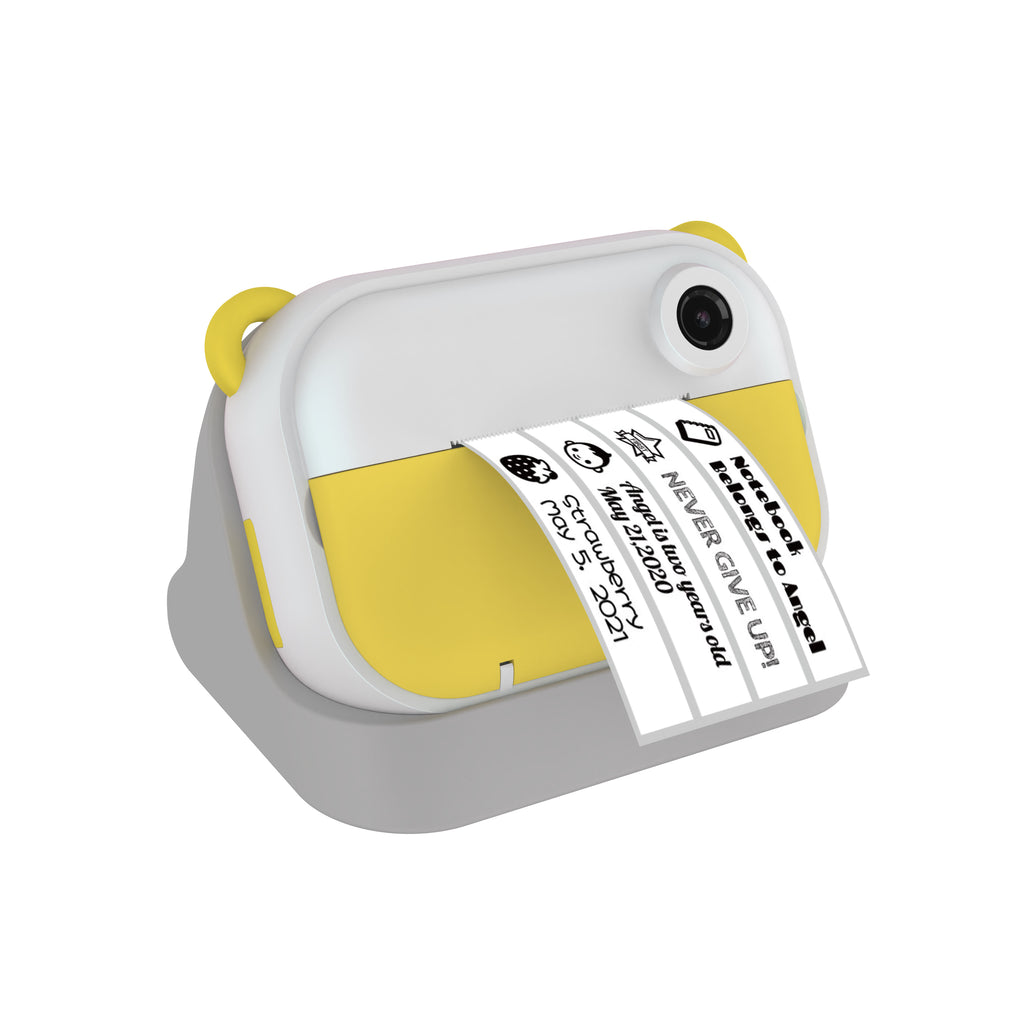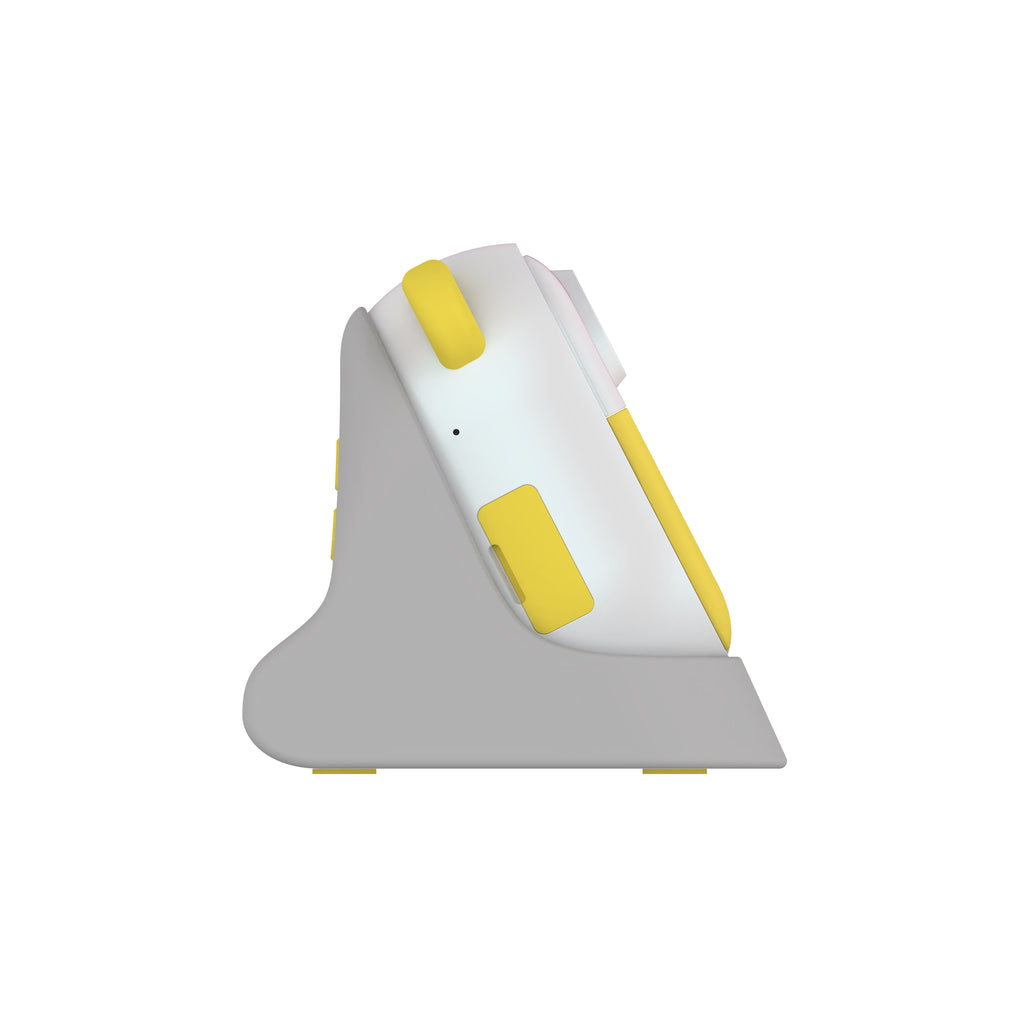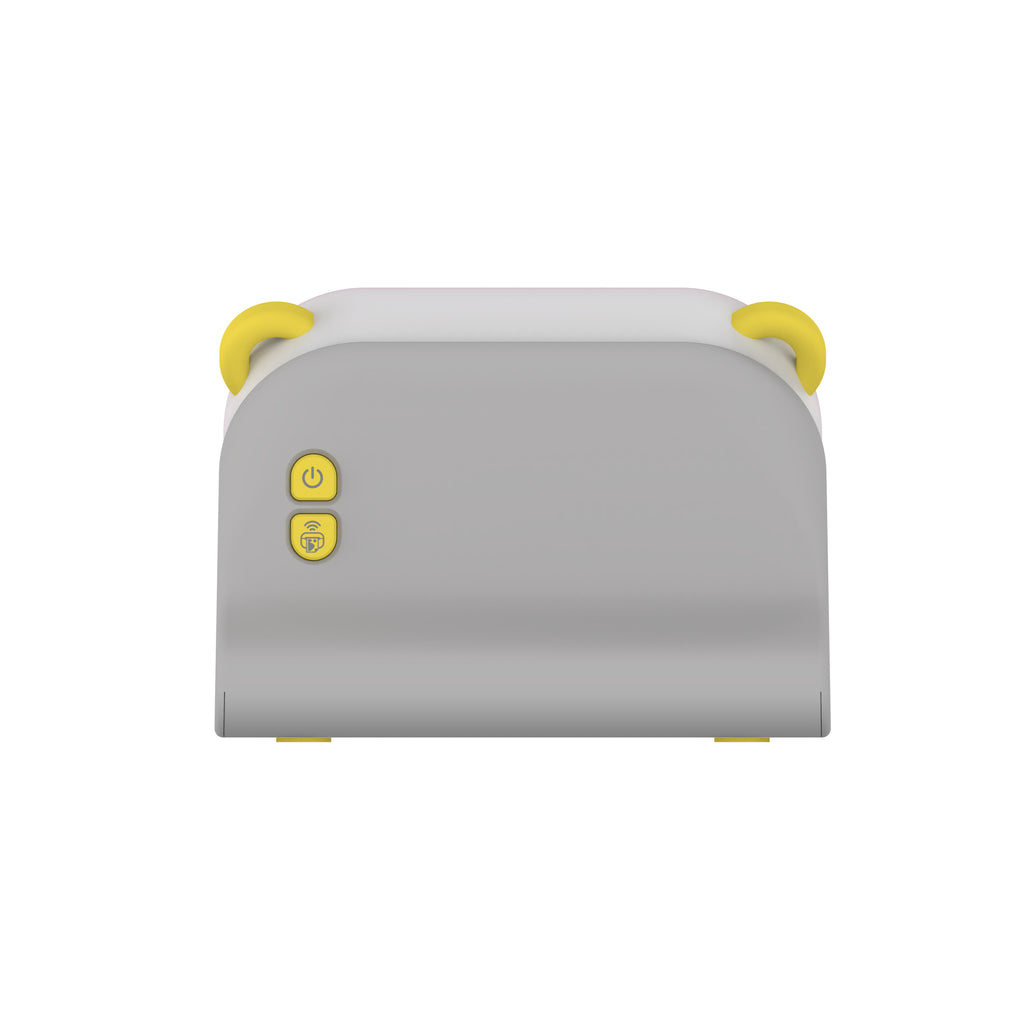 $129.00
$0.00
myFirst Camera Insta Wi - New 12MP Instant Print Camera for Kids
🎉 1050% funded on Kickstarter with 1,050 backers pledged US$105,055 to bring myFirst Camera Insta Wi to life!
myFirst Camera Insta Wi is a dual-lens 12MP digital camera with a front and rear selfie lens that is capable of inkless thermal instant printing in 10 seconds. Also able to transfer photos wirelessly, and a dedicated mobile application for label editing/creation, and lastly, the cradle is provided to rest your little cute device!
The New & Advanced
myFirst Camera Insta Wi
Unleash your kids' creativity with the all-in-one camera and portable printer
Unlimited
Printing
Full HD
Video
Take
Photos
Connect App
Via WiFi
Instant
Print
Customized
Labels
Create & Print Labels
myFirst Camera Insta Wi comes with a new feature that allows you to create and print labels in different sizes. You can now label your file, document, meal box, stationery, and more, no matter if you are in the office, school, or at home.
Customization of Label
With the various templates of patterns, symbols, and icons, create your own special labels that suit your need. You could also adjust the size of the icon, enter text, change the font type, add on border style, and many more.
Create Video & Take Pictures
This camera does it all – film video, take pictures, and snap selfies. With our handy lens switcher, you don't even need to turn the camera around. Picture quality is guaranteed with a 12MP digital camera plus rear and wide-angle selfie lens.
Wirelessly Transfer Images
Transferring photos manually from a memory card to other devices might be a tedious process sometimes. Now, you can connect your phone to Insta Wi via Wi-Fi and transfer your photos wirelessly. No more hassle transmitting data from one end to another.
Section
Drop element here!
Instant Print Photo In 10 seconds
See the excitement on your kid's face when they get a printout in 10 seconds on what they have captured. As the camera is using thermal fast print technology, photos will be printed in black and white at the quickest speed.
Connect & Print Photos in Color
All the photos taken will be stored on the memory card. Just transfer the photos to your mobile or connect the camera to your laptop via cable, you could print your photos in color with a color printer.
Built-In Rechargeable Battery
Many other cameras/label printer models require a battery while Insta Wi comes with a built-in rechargeable battery with a battery capacity of 1500mAh. With a full charge, kids could enjoy taking photos/videos for up to 5 hours.
Smaller In Size & We Print More
Insta Wi is much smaller in size compared to another label printer, but we are able to do more. With 57mm wide label, you could customize the font size as big you wish or you could also choose different sizes of label and print with smaller font size.
Fun Filter Frame Template
With filters and frames pre-installed in the camera, kids can snap and print cute and interesting photos or stickers to create photo albums, name tags, scrapbooks, etc. Watch your kids create their own masterpiece
myFirst Camera Insta Wi App
A dedicated app for myFirst Camera Insta Wi. You can download the mobile application in both Google Play and App Store. With the Insta Wi app, you can customize the label and send it wirelessly to the camera for printing.
Additional Thermal Sticker Available For Purchase
Your kids' safety is always myFirst's top concern. We choose better quality and BPA-free thermal paper. We also provide thermal stickers which have different finishing, such as thermal stickers with patterns, colored stickers, and also transparent stickers.
Waterproof stickers
Works with colored thermal papers
Photo Samples Captured from
myFirst Camera Insta Wi
myFirst Camera Insta Wi Gallery
Specification
| MODEL | myFirst Camera Insta wi |
| --- | --- |
| Camera Weight | 232g (8.2 oz) |
| Storage | TF Card up to 32GB |
| Charging Time | 2.5 Hours |
| Battery Capacity | 1500mAh |
| Photo Resolution | 6M/9M/12M |
| Video Resolution | 1920*1080 @ 30p / 1280*720 @ 30p |
| Display | 2.4" Color IPS |
| Video Format | AVI |
| USB | USB 2.0 |
| Paper Width | 57mm |
| Paper Roll Max Diameter | 26mm |
| Front Lens Min Focusing Distance | 50mm |
| Selfie Lens Min Focusing Distance | 20mm |
What's In The Box
12MP myFirst Camera Insta Wi
Cradle
Adjustable Neck Lanyard

16GB microSD Card
MicroSD Card Adapter
Decorative stickers - 2 sheets
5 Rolls of Thermal Paper/Stickers
Micro USB Cable
User Manual
Thermal Paper & Stickers In The Box
Comparison between myFirst Camera Insta 2
& myFirst Camera Insta Wi
| | myFirst Camera Insta 2 | myFirst Camera Insta Wi |
| --- | --- | --- |
| Display | 2.4 inch | 2.4 inch |
| Screen Resolution | 320 x 240 | 480 x 320 |
| Lens | Front & Selfie | Front & Selfie |
| Wi-Fi | - | ✓ |
| Transfer Image Wirelessly | - | ✓ |
| Print Label From Camera | - | ✓ |
| Print Label From Phone | - | ✓ |
| Mobile Application | - | ✓ |
| Photo Editing (Before Print) | - | ✓ |
| Cradle | - | ✓ |