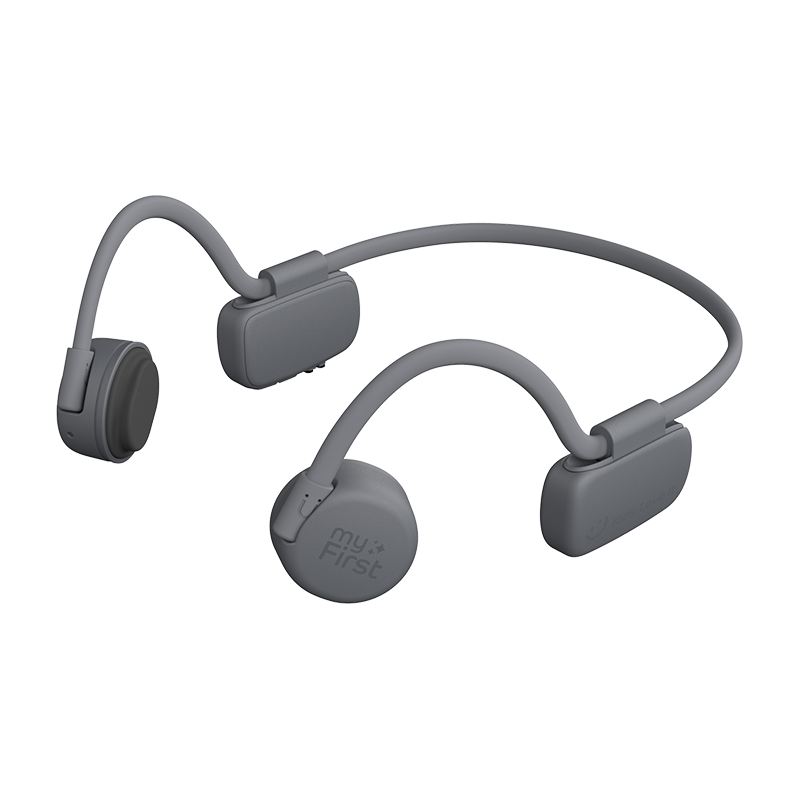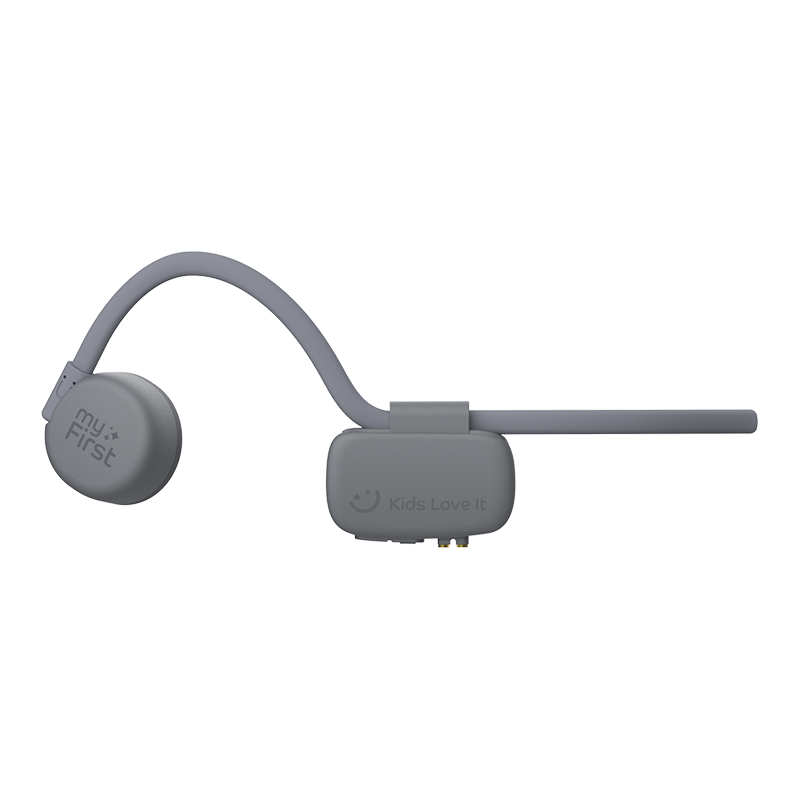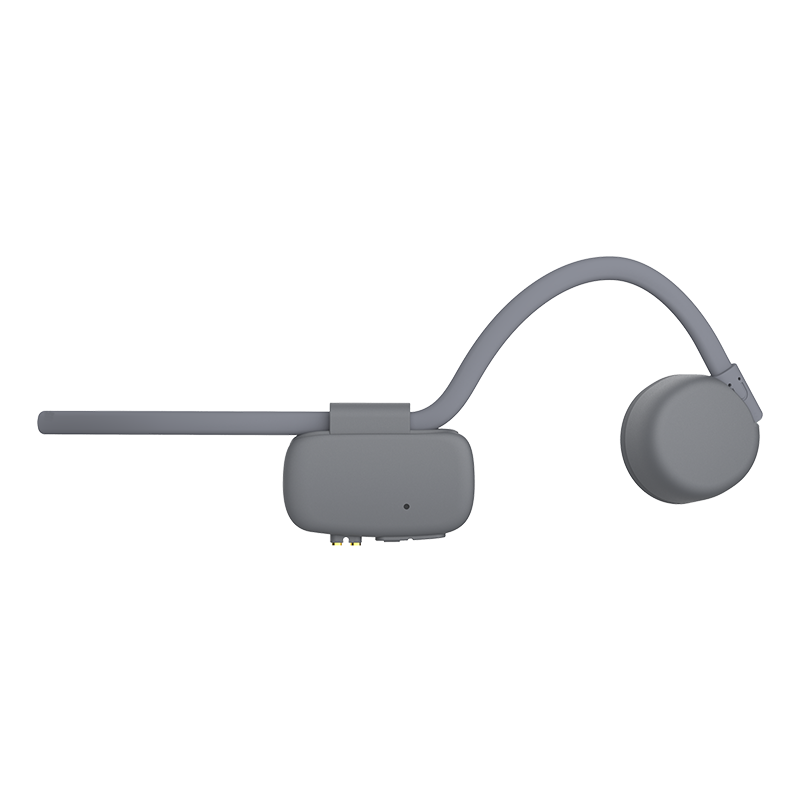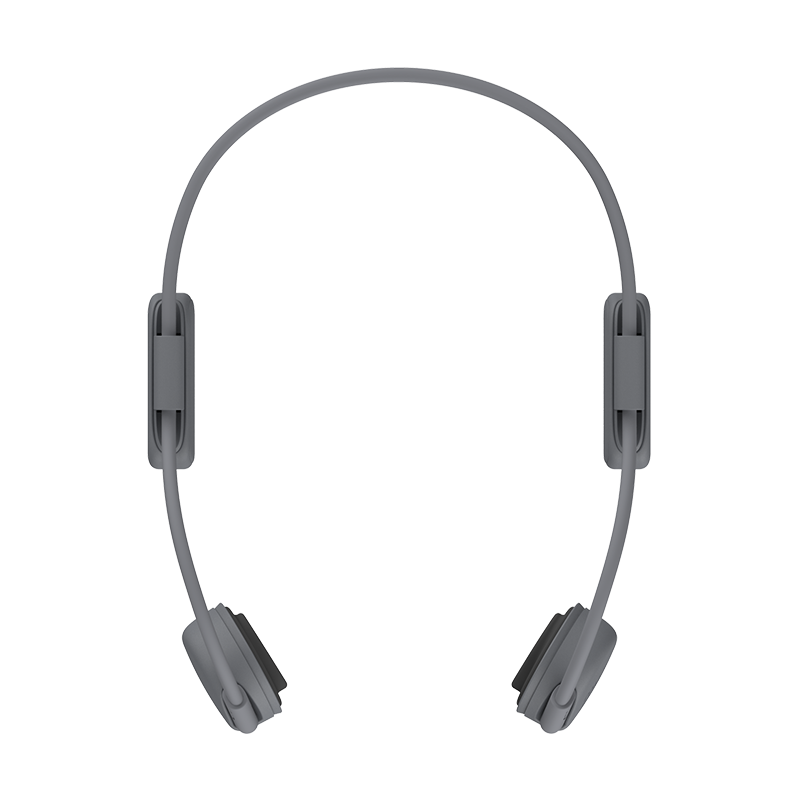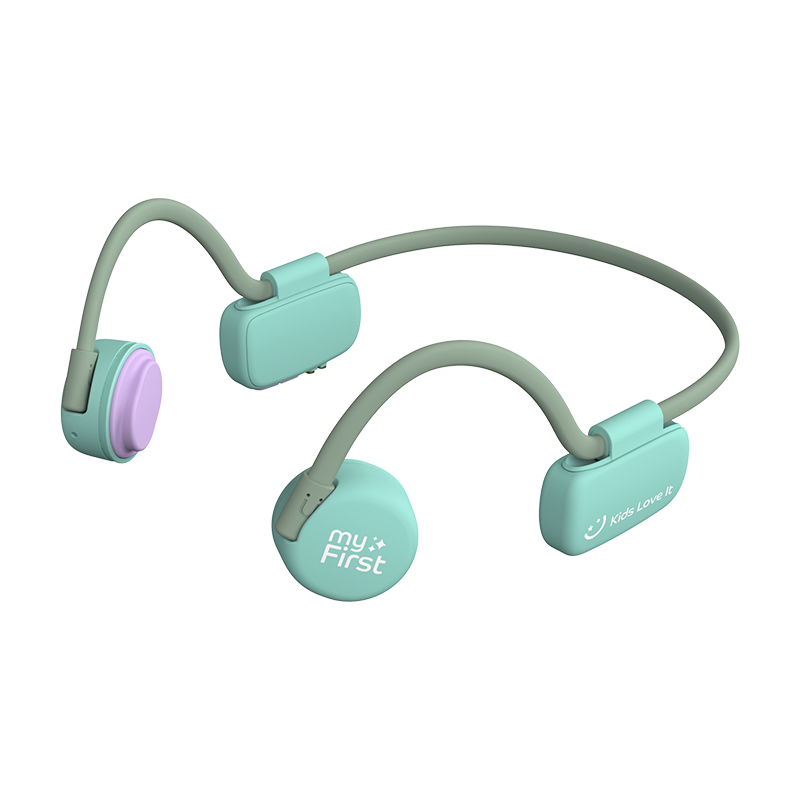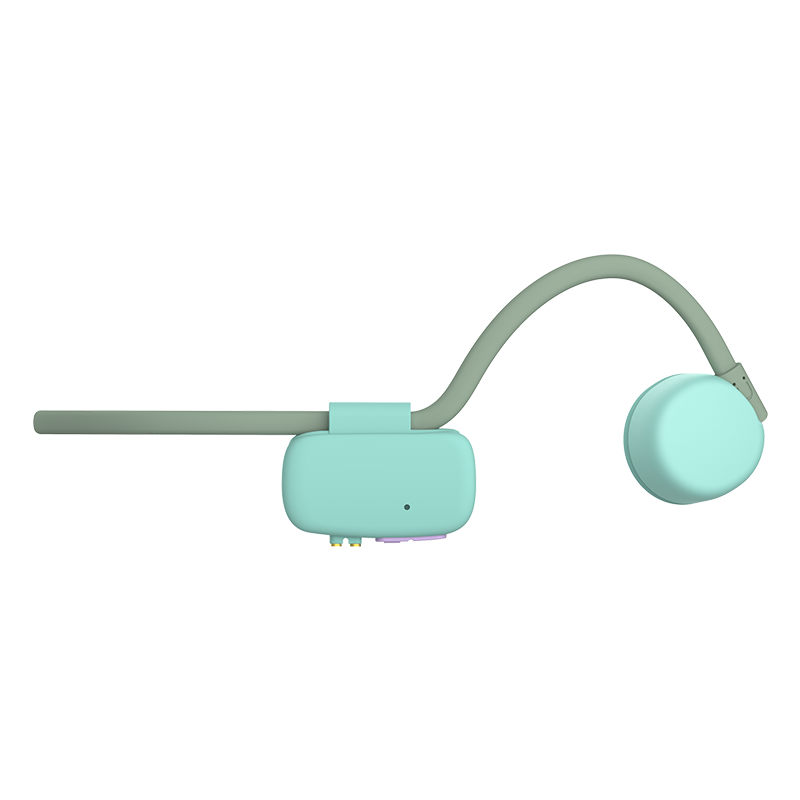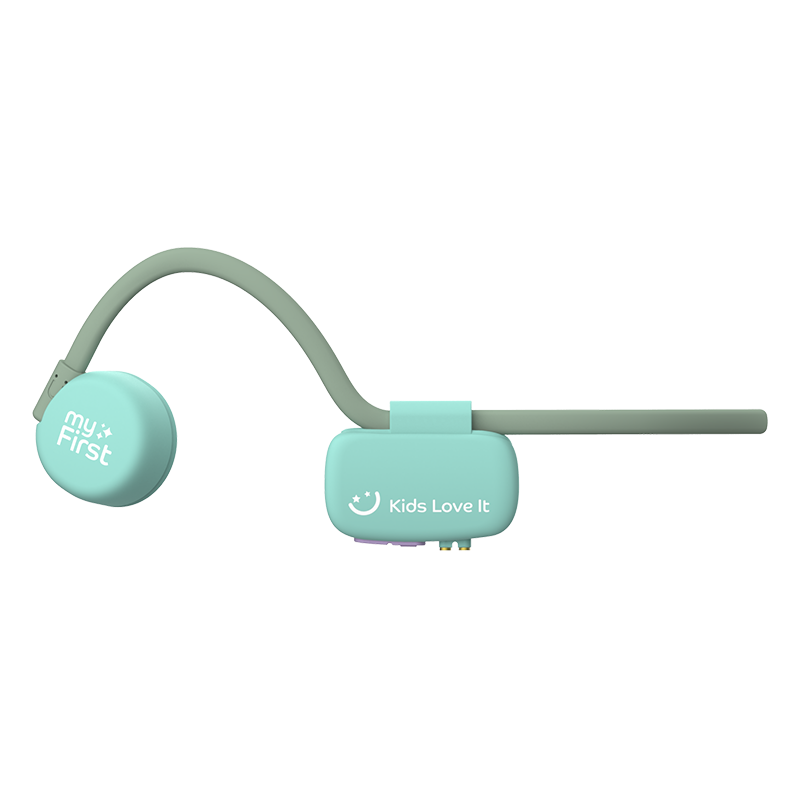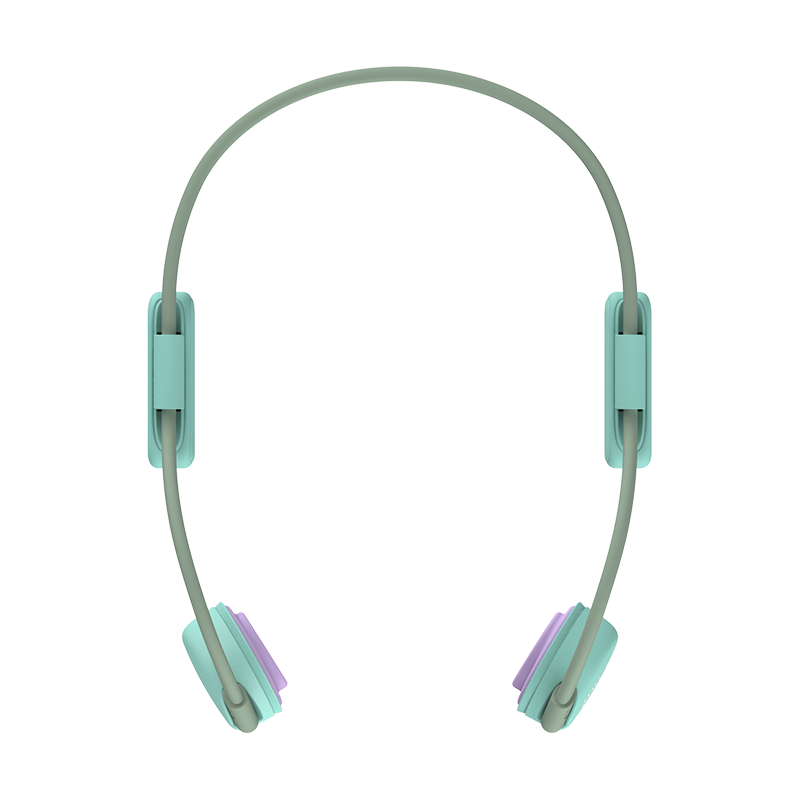 £79.00
£0.00
myFirst Headphones BC Wireless - Bone Conduction Headphone with Bluetooth
Experience open-ear listening. Unlike traditional headphones, BC Wireless uses bone conduction technology to transmit sound via the cheekbones and connect to the devices via Bluetooth.
Wireless Bone Conduction Headphones for Kids
Unbreakable feather-light and water-resistant wireless headphones.
Open Ear Design
Safe For Kids
Bone Conduction
Ultra Lightweight
Bone Conduction Technology
Bone conduction technology allows for music to be transmitted via the cheekbones. Kids can listen to music while remaining alert outside.
Experience Open-Ear Listening
This technology leaves ears open to the surrounding sounds. Audio is set to an appropriate volume, ensuring safe levels of listening to the child.
Comfort for Kids
Soft rubber contact points on myFirst Headphones BC Wireless provides comfort, even on long usage periods. Perfect for long flights and rides!
Enjoy 5 Hours of Continuous Music
They are a perfect travel companion, with 20 days of battery life with a decent noise reduction.
What They Say About
myFirst Headphones BC Wireless
Specification
MODEL

myFirst Headphones BC Wireless

Dimension

Ear-to-Ear (Width) : 100mm
Ears-to-Neck (Length) : 140mm

Material

PC, PET 

Net Weight 

26g, 0.9oz

Audio Input

Bluetooth, Built-in Microphone

Battery Capacity

140mAh 

Battery Life

5 Hours 

Stand-by Time 

480 Hours

USB Charging

DC 5V 

Charging Time 

2 Hours

Bluetooth Range

15m